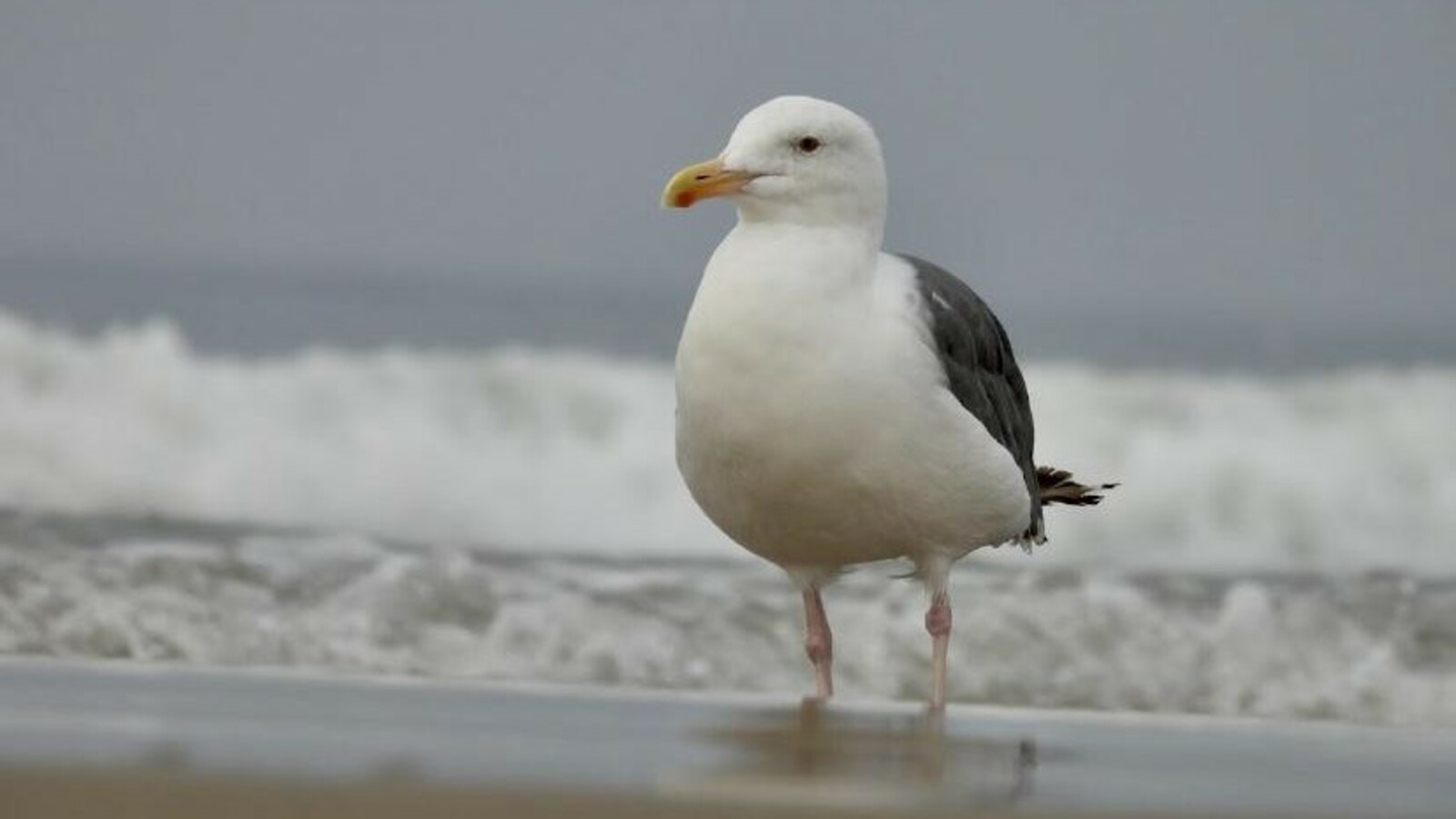 Field Trip: Gulls Sat, Dec 04, 2021 4:00 PM —
Leader: Larry Allen
Come join us for a trip to see and work through the identification of Gulls!
This trip is limited to 20. All attendees must be vaccinated and bring proof of vaccination with them for the field trip.
Currently signup is limited to LAB members, who will receive an email with instructions for how to sign up.