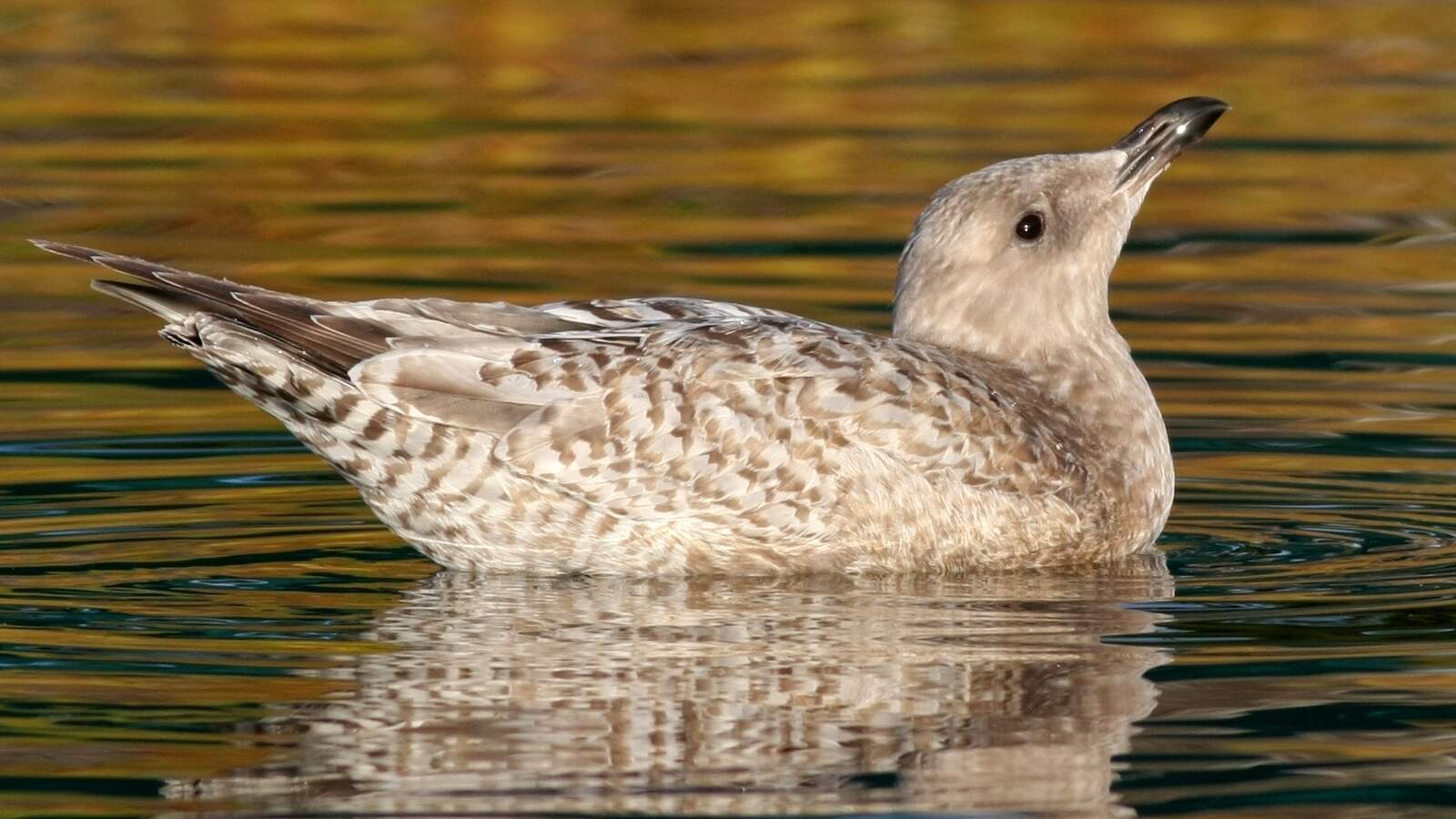 Field Trip: Gulls Sun, Jan 08, 2023
Leader: Andy Birch
This is a beginner/basic gull trip.
Famous for the hit song that Donna Summer covered in the 70s and then infamous for the gang-related issues in the 80s, MacArthur Park is also celebrated by LA gull enthusiasts who pour over the large flocks at close range and recorded 10 gull species in 2022 alone!
This park has been much improved over the past year but this is still downtown LA and so there is the usual downtown urban trash, smell and noise. Participants should exercise the usual due care when parking their car (leave valuables out of sight) and also be aware of surroundings when we walk around the lake.
The default gull is either Western or California. We need to begin the ID process by getting familiar with Western and California Gulls. Even with the myriad of age-related plumages, we'll use bill size and shape, head shape and leg color to easily separate these 2 species.
From there, we'll carefully work through the flocks, hoping to find some different species or hybrids. We will use some basic criteria from this worksheet that Andy has prepared. To get the maximum benefit out of your time on the trip, it's highly recommended to read through the worksheet ahead of time. We usually can get fairly close to the birds, so a scope isn't necessary. There should be plenty of photo opportunities though.
Currently signup is limited to LAB members, who will receive an email with instructions for how to sign up.