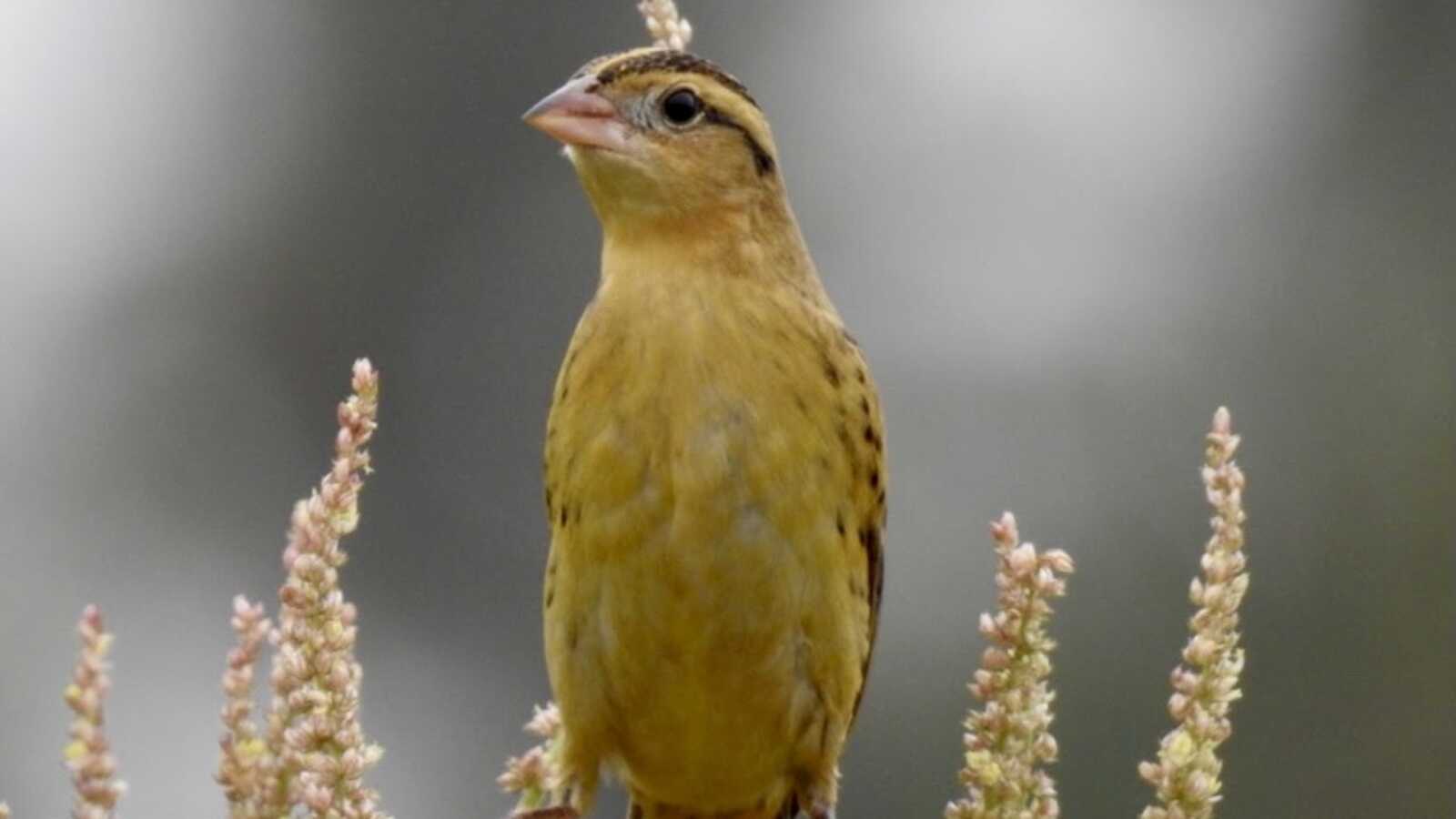 Field Trip: iNaturalist, Sullivan Canyon Sun, Jan 09, 2022 8:00 AM — 11:00 AM
Leaders: Andy Kleinhesselink and Rebecca Marschall.
Join December's webinar speakers, Andy Kleinhesselink and Rebecca Marschall, for an iNaturalist field workshop and bird walk in Sullivan Canyon in the Pacific Palisades. This area is home to a wide variety of Santa Monica Mountains chaparral species from birds, insects, and mammals to fungus, slime molds, and plants. Bring whatever device(s) you use to make iNaturalist observations (smartphones, digital cameras, sound recorders, etc.) and we'll see what we can find. If you're new to iNaturalist, walk leaders will be there to guide you through using iNat in the field. As an added plus, this location is within the block boundaries for LAB's current Trial Winter Bird Atlas, so we will be able to submit data to multiple community science efforts at the same time.
This field trip will be limited to the first 20 people to sign up. All attendees must be vaccinated against COVID-19 and bring proof of vaccination with them for the field trip.
Currently signup is limited to LAB members, who will receive an email with instructions for how to sign up.