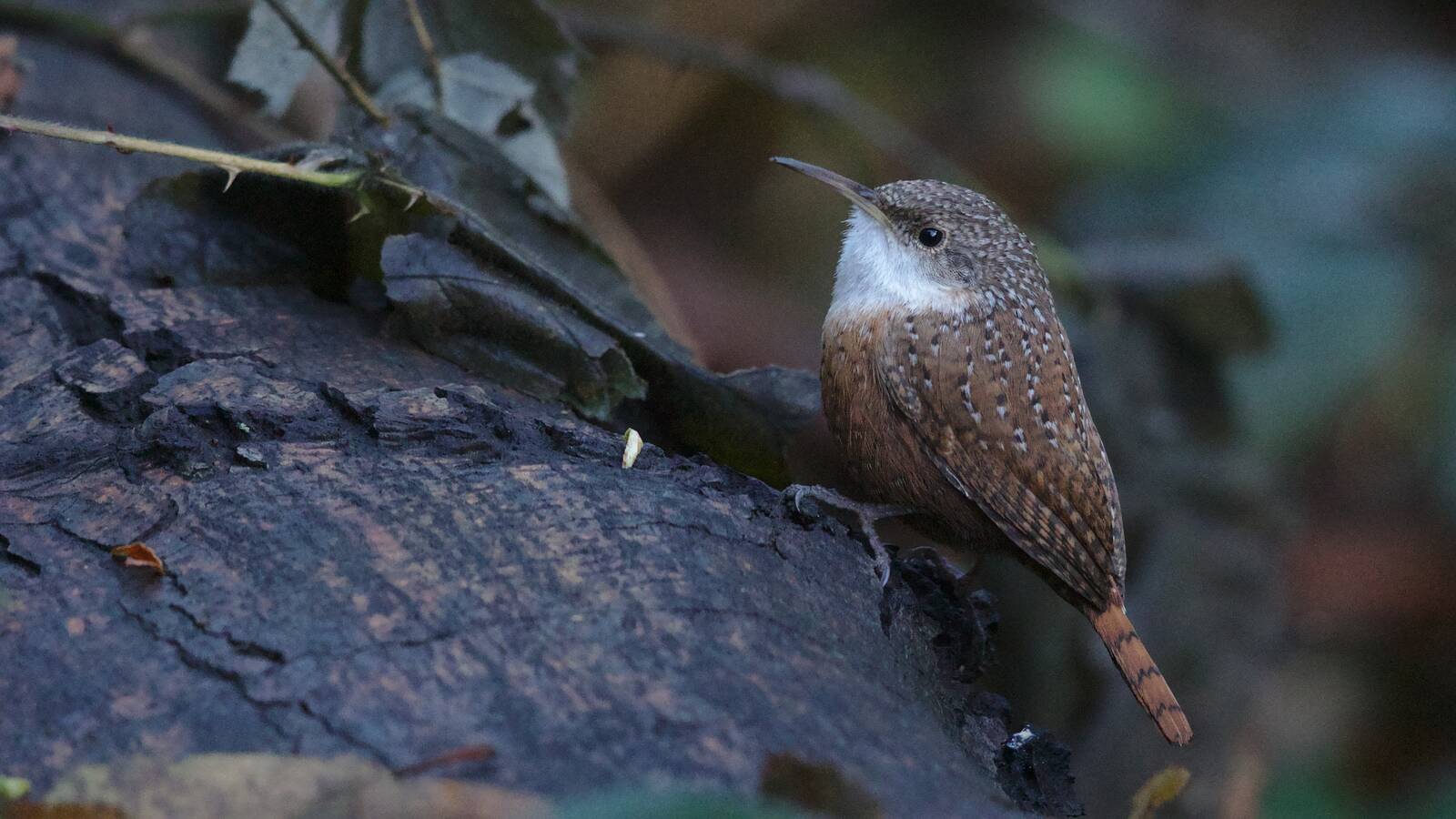 Field Trip: Monrovia Canyon Sat, Sep 18, 2021 8:00 AM — 11:00 AM
Fall is a fantastic time to go birding, and Monrovia has a gem for birds (and birders)! Join Los Angeles Birders as we explore Monrovia Canyon to find local foothill and migrating birds.
The canyon is open by reservation (see below to sign up) and only the first 15 people are able to come on this walk. (Don't worry if you don't get on this trip, we'll have other trips soon.)
Bring binoculars, a field guide if you have one, sturdy walking shoes and a healthy curiosity! (No dogs, please.) We'll explore the road to the nature center and around the center, but we won't go down into the canyon.
Finally, we are still in the grips of Covid, so vaccinations will be required, you must wear a mask, and you will need to sign a waiver.
Currently signup is limited to LAB members, who will receive an email with instructions for how to sign up.