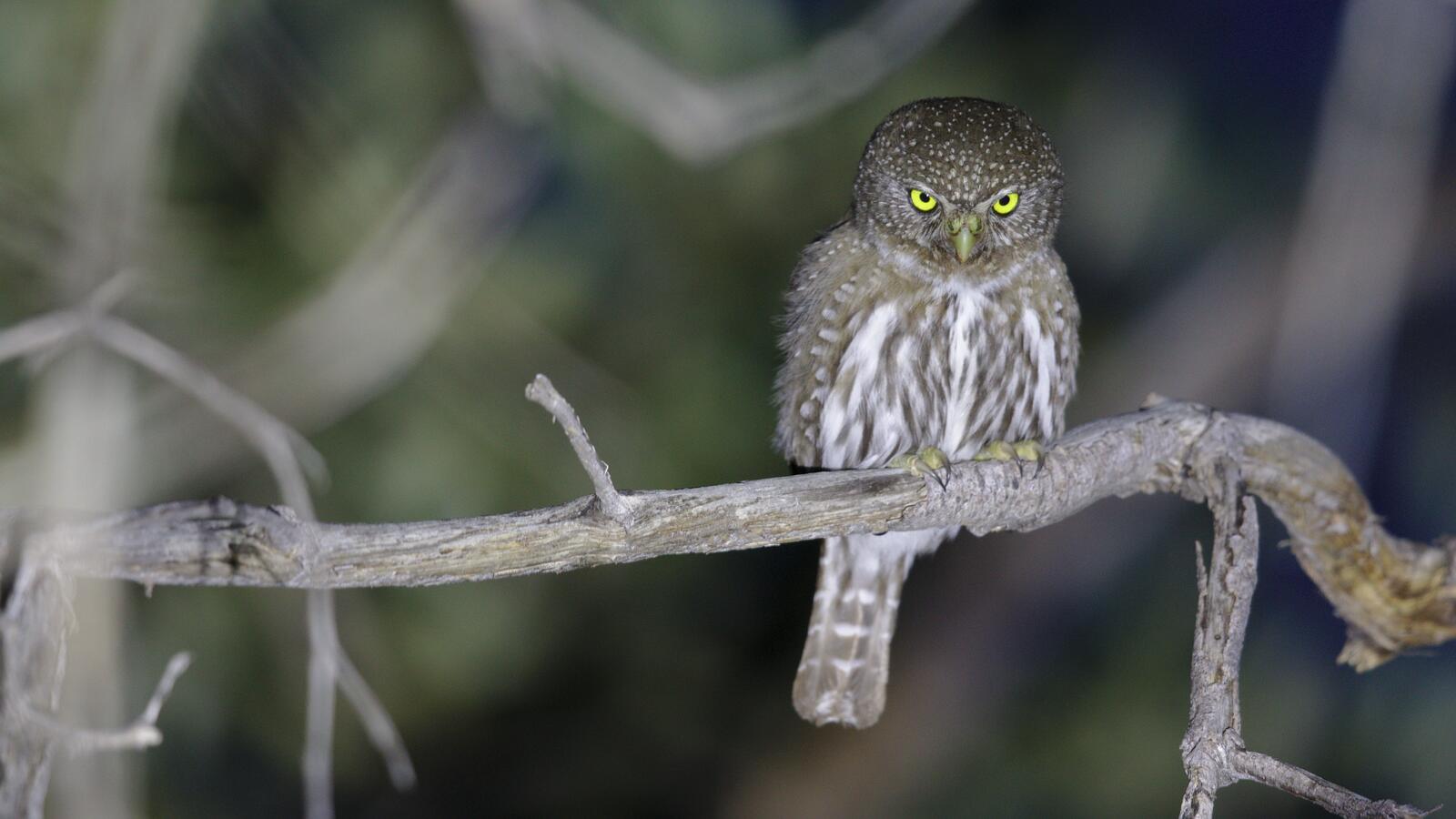 Field Trip: Owls of the San Gabriel Mountains Sat, May 21, 2022 6:30 PM — 12:00 AM
This trip will explore mid- to high-level habitats in the San Gabriel Mountains for the six species that regularly nest in the area: Flammulated, Western Screech, Great Horned, Spotted, Northern Pygmy, and Northern Saw-whet Owl.
We'll start by searching for Northern Pygmy-Owl shortly before sunset and will then look for everything else after it gets dark. The trip is scheduled in May when Flammulated Owls are most vocal and easiest to find. Common poorwill is also possible.
Limit: 10 people.
Reservations are required and each party is limited to no more than 3 people. Information regarding when and where to meet will be emailed to participants several days before the trip.
Covid 19 vaccinations are required but masks are not (unless LA County recommendations change).
Leader: Lance Benner
Currently signup is limited to LAB members, who will receive an email with instructions for how to sign up.