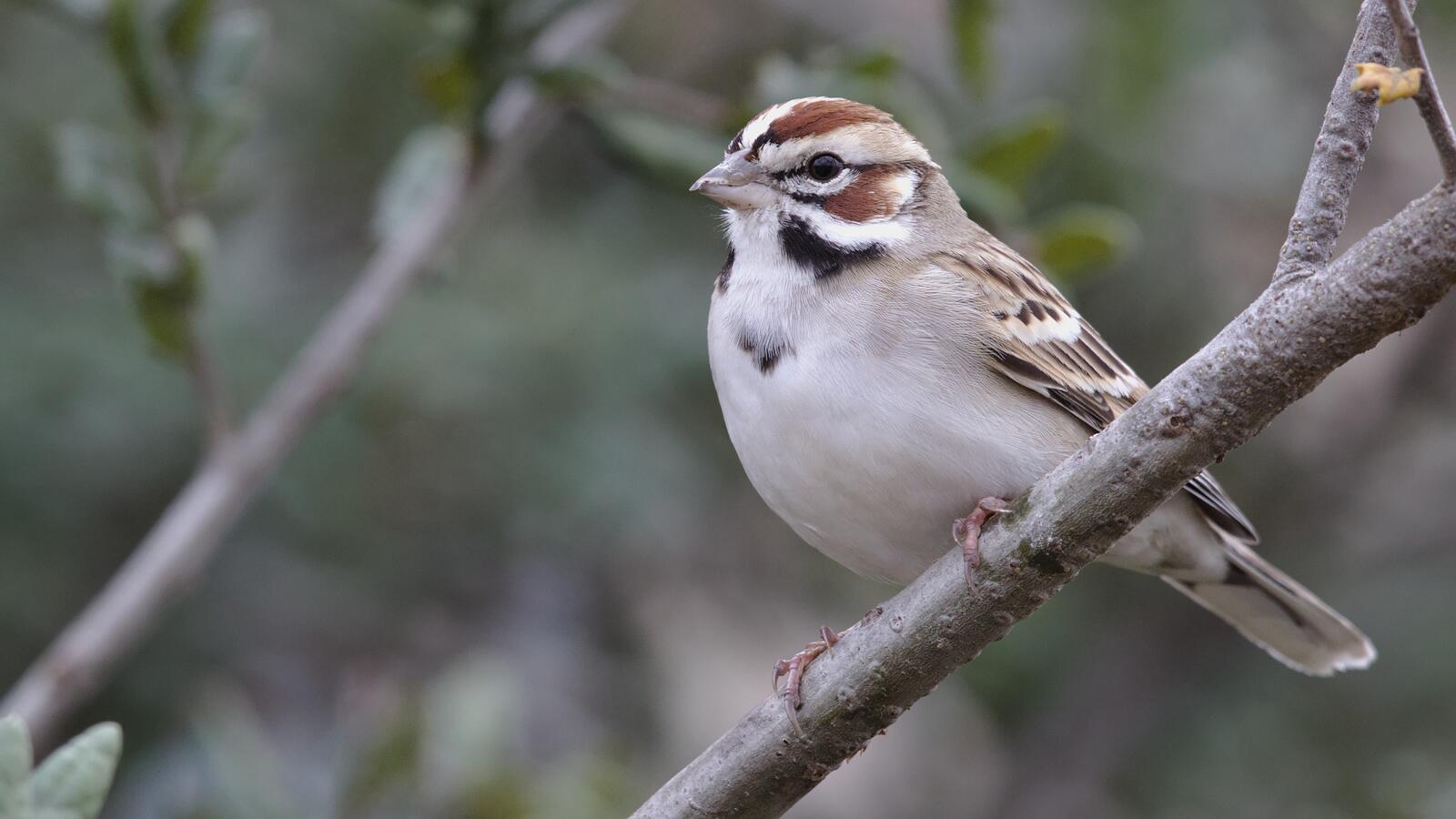 Field Trip: Peck Rd. Water Conservation Park Sat, Nov 27, 2021 7:30 AM —
Come join Los Angeles Birders for a walk at Peck Road Water Conservation Park (sometimes known as Peck Pit). This area has some distinctive habitats and a wide assortment of birds to go along!
This trip is limited to 15. All attendees must be vaccinated and bring proof of vaccination with them for the field trip.
After making a reservation, you will receive a confirmation with the exact time of the walk.
See ya there!
Ron Cyger
Currently signup is limited to LAB members, who will receive an email with instructions for how to sign up.