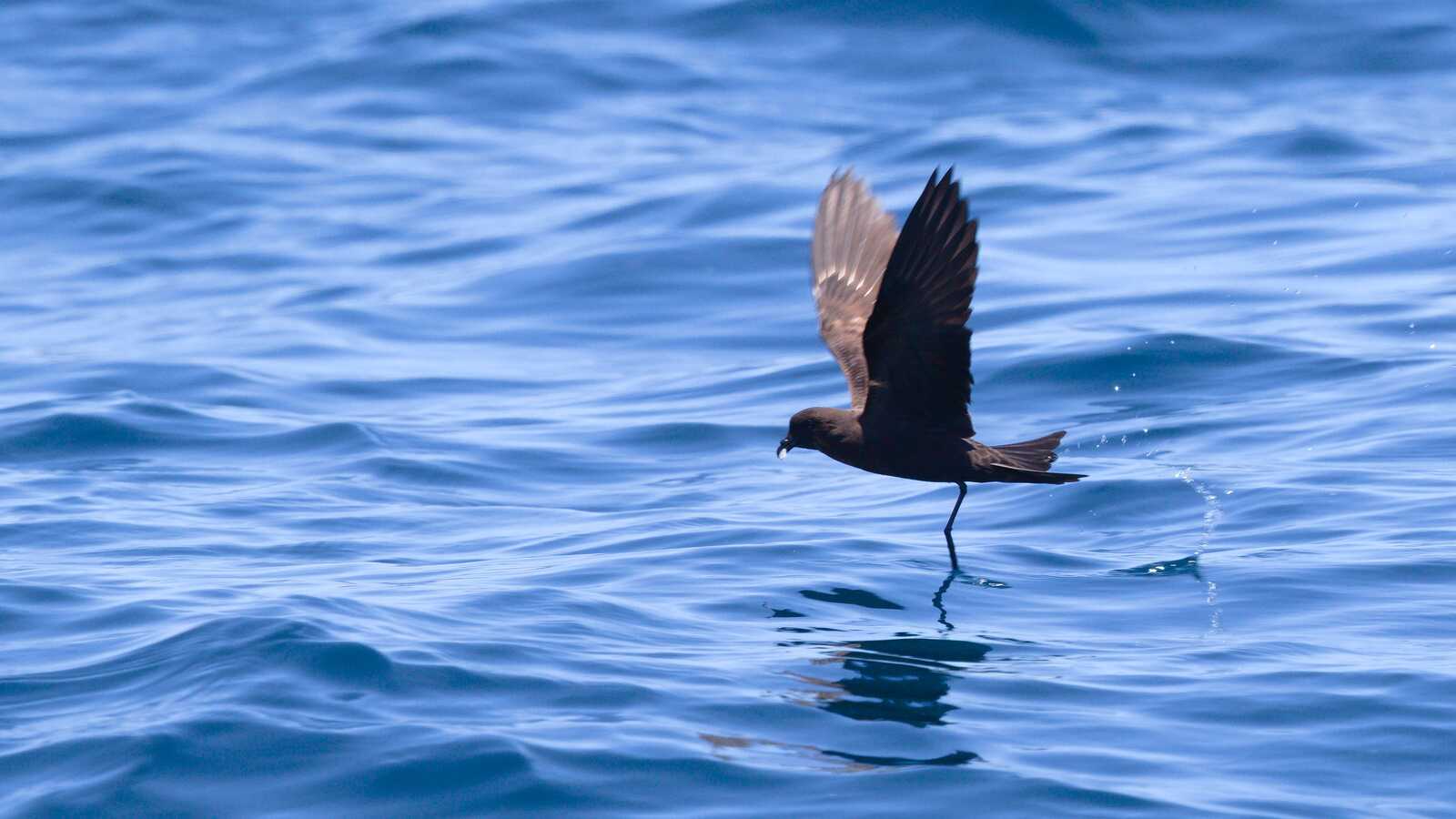 Field Trip: Pelagic Sat, May 21, 2022 6:30 AM — 3:00 PM
Leader: Jon Feenstra
We are excited to announce another LAB pelagic trip! We depart in the early morning from Marina Del Rey and we will return around 3pm. We will explore Redondo Canyon and the waters off the Palos Verdes Peninsula. We should find Sooty Shearwaters, gulls, terns, and we will be on the lookout for other shearwaters, alcids, jaegers, storm-petrels, and phalaropes.
All attendees must be vaccinated against COVID-19 and bring proof of vaccination with them for the field trip. And all attendees must wear a mask on the boat when inside the cabin.
Unfortunately, fuel costs have increased since our last trip. The trip will cost $100 per person, which includes a gratuity for the boat crew. After making a reservation below, you will receive a confirmation and you will be emailed the meeting location.
Currently signup is limited to LAB members, who will receive an email with instructions for how to sign up.