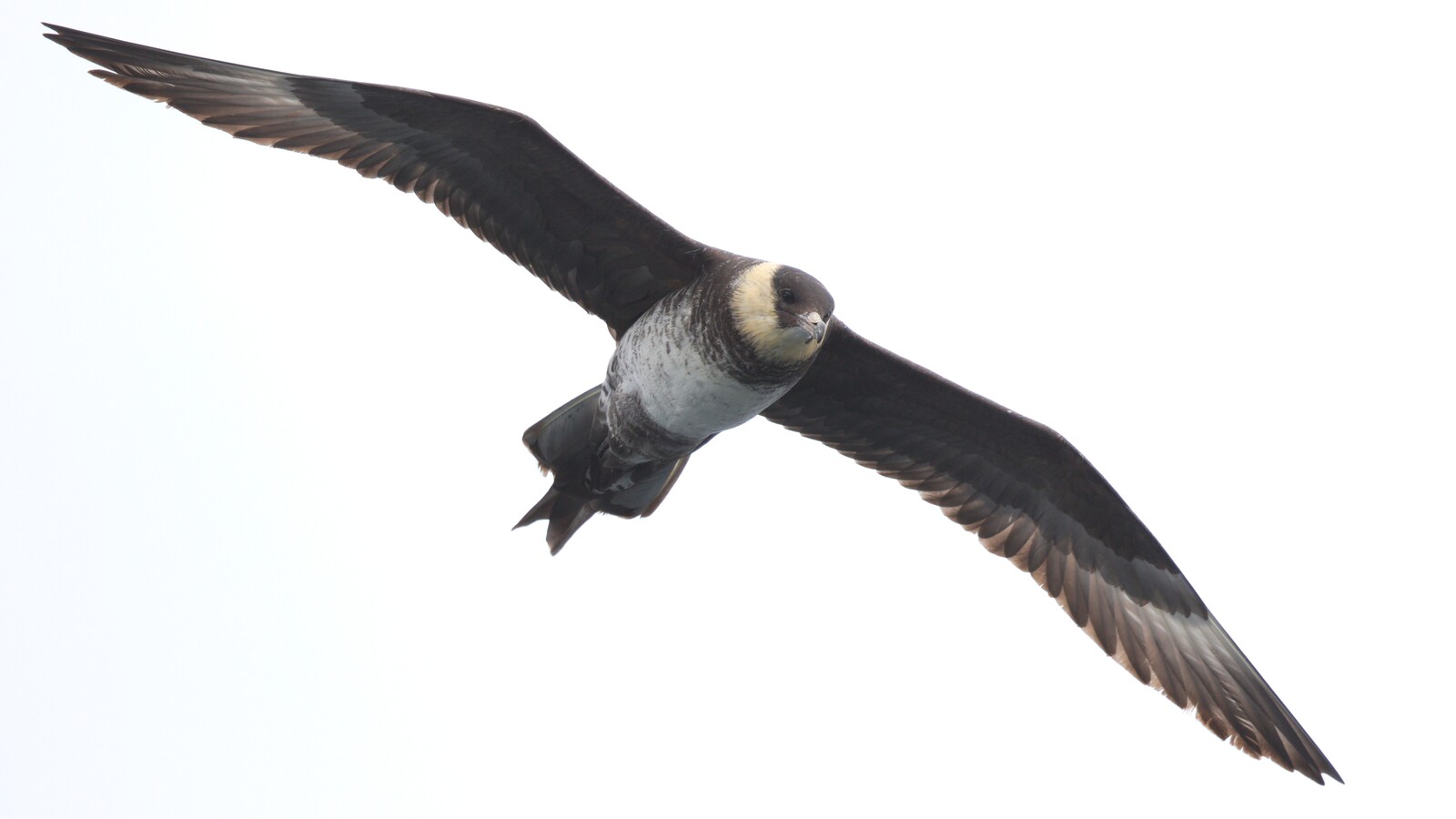 Field Trip: Pelagic Sat, Sep 24, 2022
Leader: Jon Feenstra
We are excited to announce another LAB pelagic trip! We depart in the early morning from Marina Del Rey and we will return around 3:30pm. We will explore Redondo Canyon and the waters off the Palos Verdes Peninsula. We should find Black-vented, Sooty, and Pink-footed Shearwaters, two (or rarely three) species of Jaeger, plus gulls, terns, and phalaropes. And we will be on the lookout for other shearwaters, alcids, and storm-petrels.
All attendees must be vaccinated against COVID-19 and bring proof of vaccination with them for the field trip. And all attendees must wear a mask on the boat when inside the cabin.
The trip will cost $100 per person, which includes a gratuity for the boat crew. After making a reservation below, you will receive a confirmation and you will be emailed the meeting location.
Currently signup is limited to LAB members, who will receive an email with instructions for how to sign up.