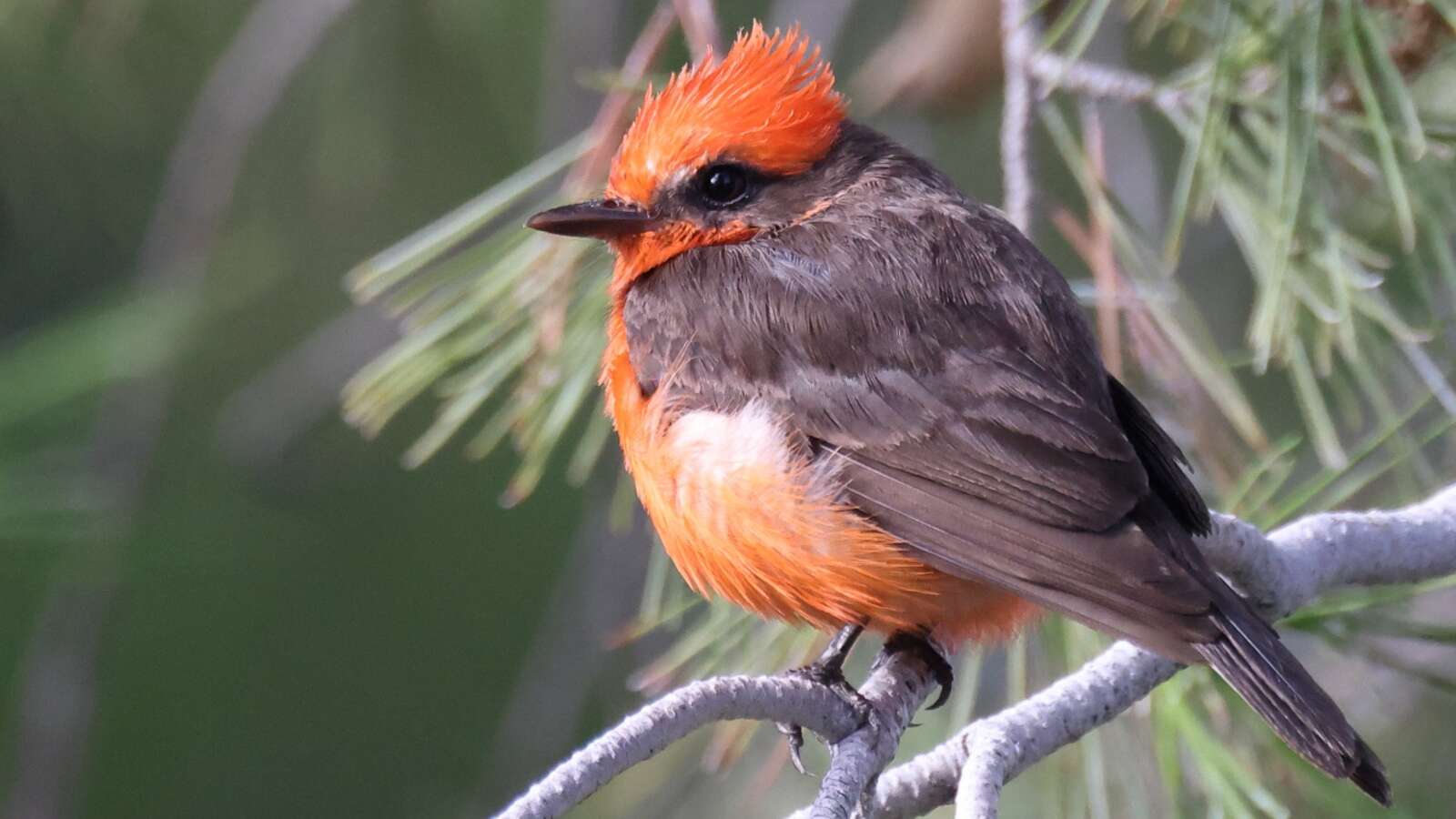 Field Trip: Santa Fe Dam Recreation Area Sun, Mar 26, 2023
Leader: Dessi Sieburth
Located at the foot of the San Gabriel Mountains, Santa Fe Dam Recreation Area is a great park for hiking, walking, biking, fishing, and of course, birding. The park charges $12 per car for entry.
More than 250 species of birds have been recorded there. During this walk we hope to see a variety of waterfowl, passerines, including the stunning Vermilion Flycatchers, handsome Rock Wrens, and a nice selection of Sparrows.
Join expert birder Dessi, a LA native and now a Stanford University student, as he capably leads us on a very enjoyable bird walk that is suitable for all age ranges and birding skills!
Currently signup is limited to LAB members, who will receive an email with instructions for how to sign up.