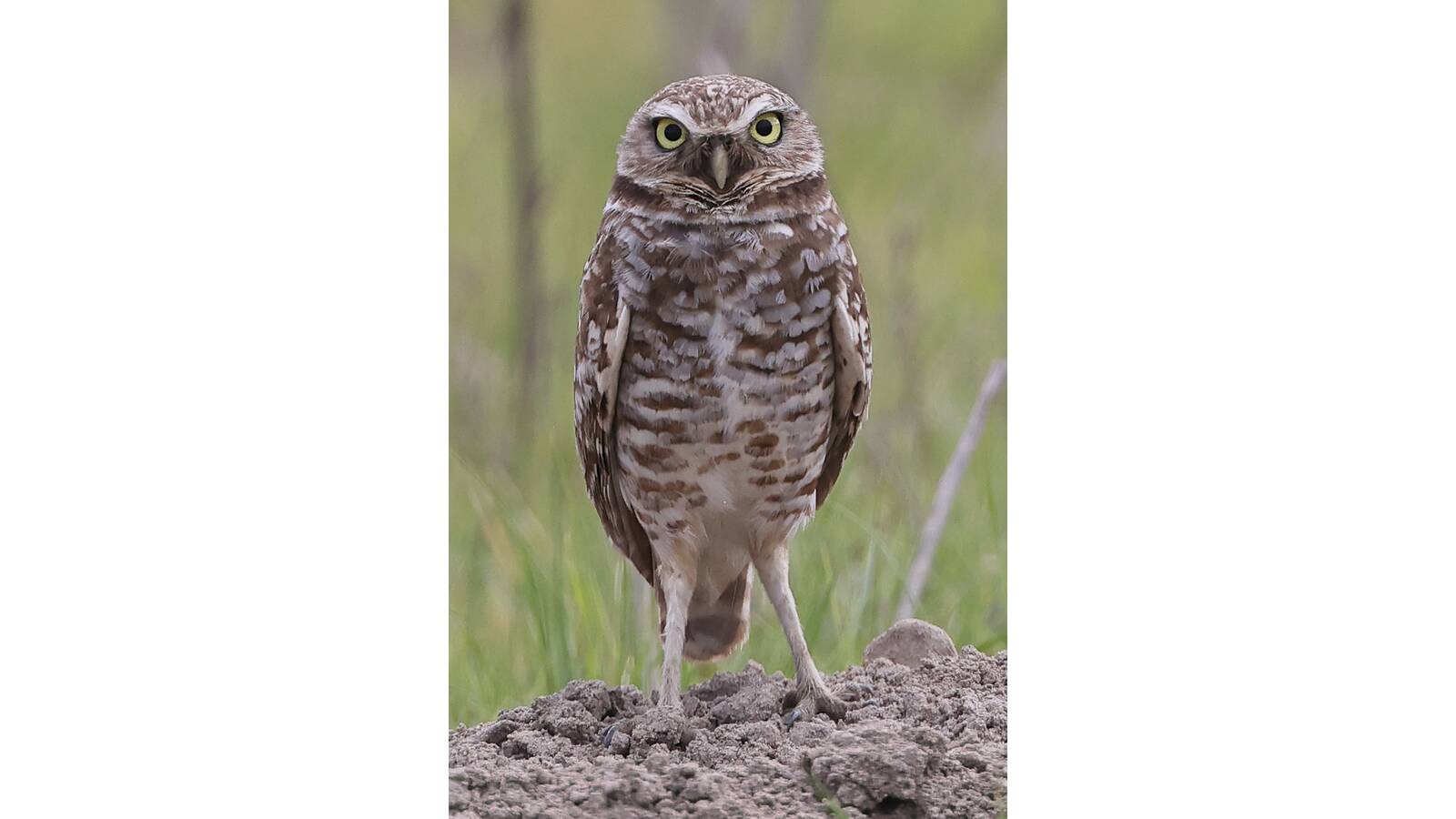 Field Trip: Tejon Ranch (trip 2) Sun, Apr 16, 2023
Leaders: Frank and Susan Gilliland
At 422 square miles, or 270,000 acres, Tejon Ranch Conservancy has access to the 240,000 conserved acres. The Ranch is the largest private contiguous parcel in CA. Tejon Ranch is a hotspot of biological diversity and lies at the confluence of four major biogeographic regions and birds and wildlife abound.
This will be an all day event. Because we will be riding together in Tejon Ranch vehicles, we ask that you test negative for Covid on the day of the trip. You will be required to also sign up on Tejon Ranch Conservancy Website and make a $25 donation to support their conservation efforts.
Currently signup is limited to LAB members, who will receive an email with instructions for how to sign up.