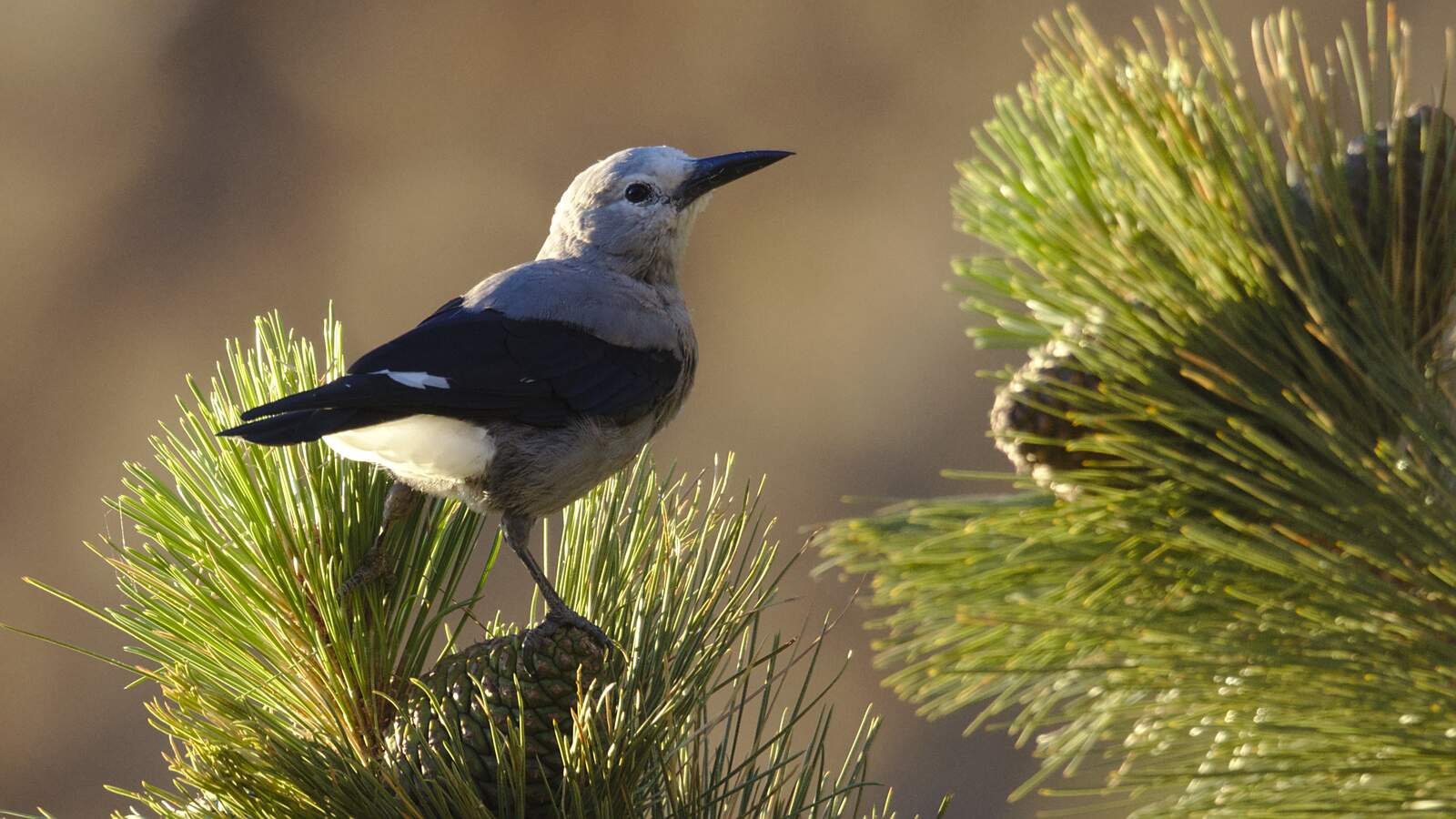 Field Trip: Throop Peak Sat, Jul 30, 2022 7:30 AM — 1:00 PM
Join us as we explore one of the highest altitude trails in the San Gabriel Mountains.
We'll hike slowly to the summit of Throop Peak (elevation: about 9100 feet) as we search for Williamson's Sapsucker, Red-breasted Sapsucker, White-headed Woodpecker, Dusky Flycatcher, Olive-sided Flycatcher, Clark's Nutcracker, Townsend's Solitaire, Red Crossbill, Cassin's Finch, Golden Eagle, and other montane species. There may be young birds around and there could even be a few early migrating warblers.
The hike is about four miles round-trip with about 1200 feet of elevation gain. A few sections are steep and all of it is at altitudes above 7900 feet.
Meet at Dawson Saddle at mile 69.5 on the Angeles Crest Highway, about 45 miles from I-210 in La Canada. Bring plenty of water, lunch, sunscreen, bug repellant, sturdy shoes, a hat, and an Adventure Pass. It takes about 90 minutes to drive up from Pasadena.
Leader: Lance Benner
Currently signup is limited to LAB members, who will receive an email with instructions for how to sign up.