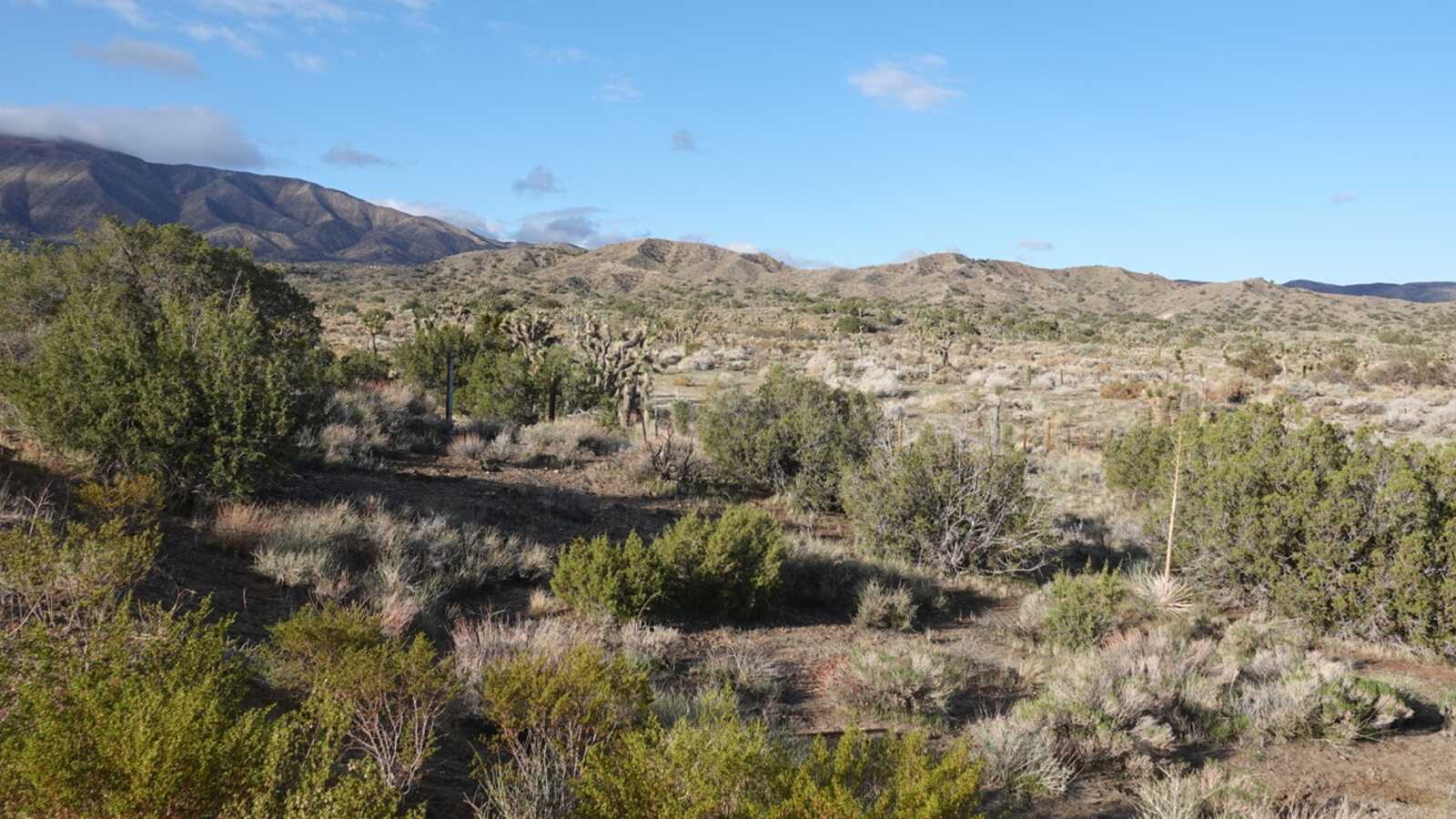 Field Trip: Valyermo and Juniper Hills Transect Sat, Apr 01, 2023
Leader: Kimball Garrett
Join Kimball for a transect from lower creosote/saltbush desert up through juniper/Joshua-tree woodlands, with maybe a stop or two in a park or riparian area for migrants.
And depending on how we are doing, we can probably even work in some Bobcat fire burn recovery spots.
This will not be a manic search for good birds, but instead oriented more to bird ecology, behavior, and field identification issues.
You will NOT want to miss this opportunity with Kimball on his "home turf".
Currently signup is limited to LAB members, who will receive an email with instructions for how to sign up.