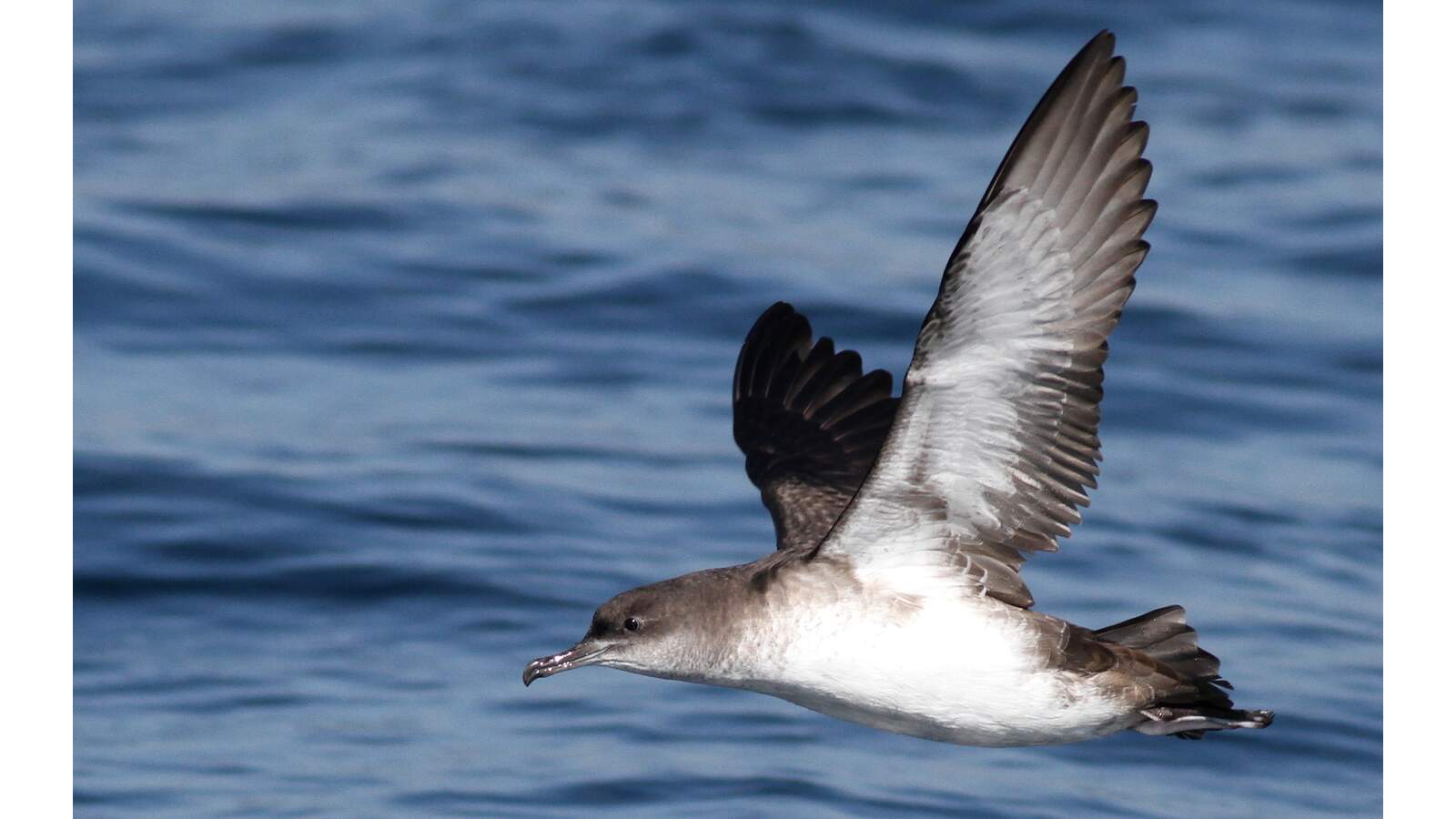 Field Trip: Winter Pelagic Sat, Jan 21, 2023
Leader: Jon Feenstra
We are excited to announce another LAB pelagic trip! This trip is only 2.5 hours, so it will be shorter (and cheaper!) than some of our previous pelagic trips.
We depart in the early morning from King Harbor in Redondo Beach and we will return will return midmorning.
We will explore the areas around Redondo Canyon, an underwater canyon that tends to have upwellings of food that attract birds. We will encounter large flocks of Black-vented Shearwaters, and we will be on the lookout for other shearwaters, gulls, terns, alcids, and Jaegers.
The trip will cost $45 per person, which includes a gratuity for the boat crew. After making a reservation below, you will receive a confirmation and you will be emailed the meeting location.
Currently signup is limited to LAB members, who will receive an email with instructions for how to sign up.