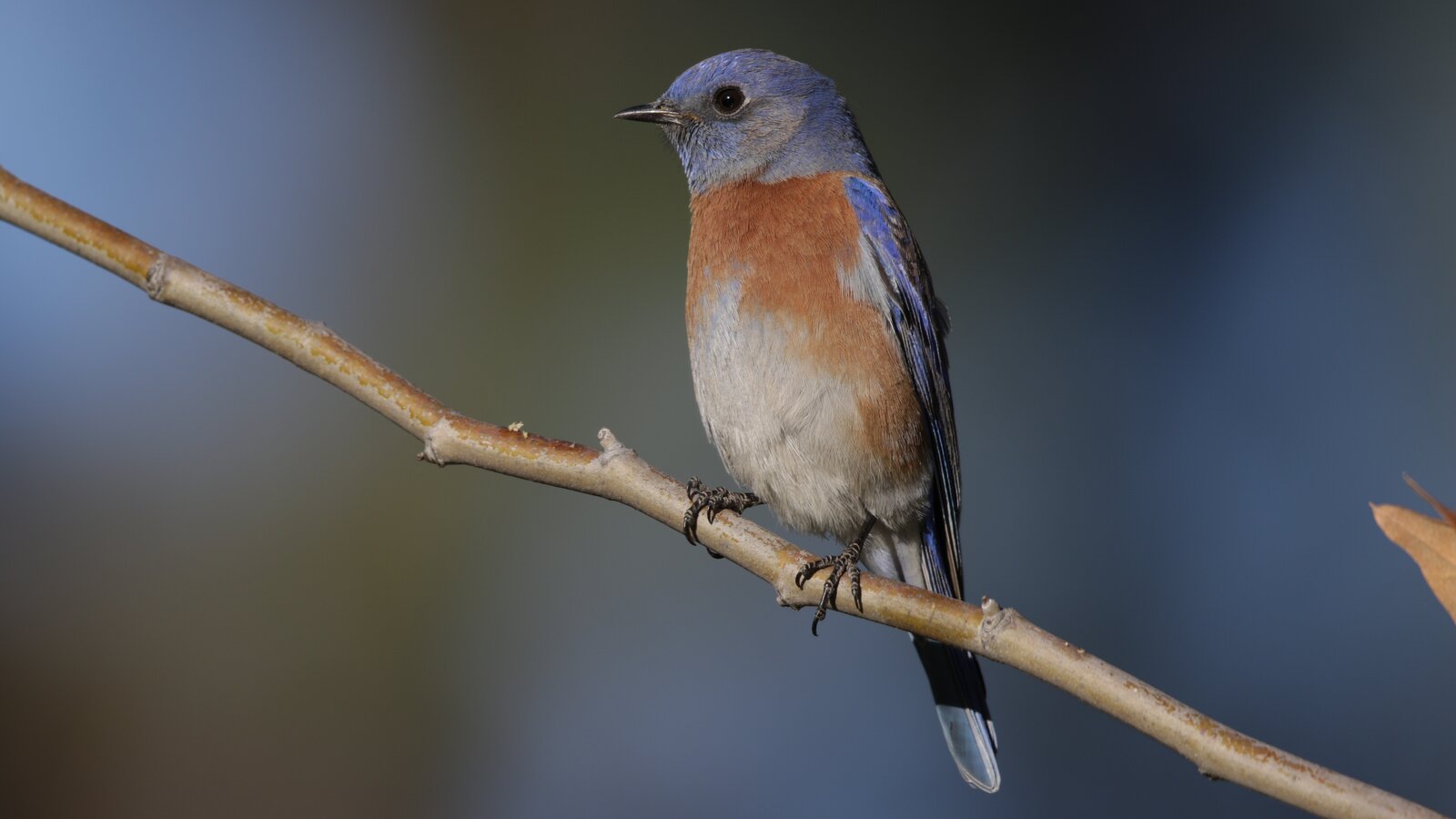 Western Bluebird Nest Box Monitoring Lara Thu, Dec 17, 2020 7:00 PM
Like most birds, the Western Bluebird population depends in part on the weather, predators, and the availability of food. It is also directly affected by the availability of and competition for nesting sites. Installation of nest boxes has helped increase their populations. Bluebird nest box monitoring is no easy project but when done correctly, it can benefit birds and can be an incredible learning experience.
Before getting started though, there are many considerations you need to make so that your box doesn't do more harm than good. Some of these considerations might include the placement of the box, knowing if you or your neighbor have outdoor cats, what type of box you should use, and how to handle situations that might arise at your box (i.e. ants, mites, house sparrows, etc.) Additionally, all nest box monitors will need to collect data on the nesting status of each nest box. Bluebird monitoring requires much commitment and responsibility, but one that will be an incredibly rewarding experience.
Join Lara as she tells us how to set up a nest box or even to adopt a nest box, what data you will need to collect, and some information about Western Bluebird biology, so you can better understand the birds and the process they are going through as you are monitoring. It promises to be an educational and fun evening!