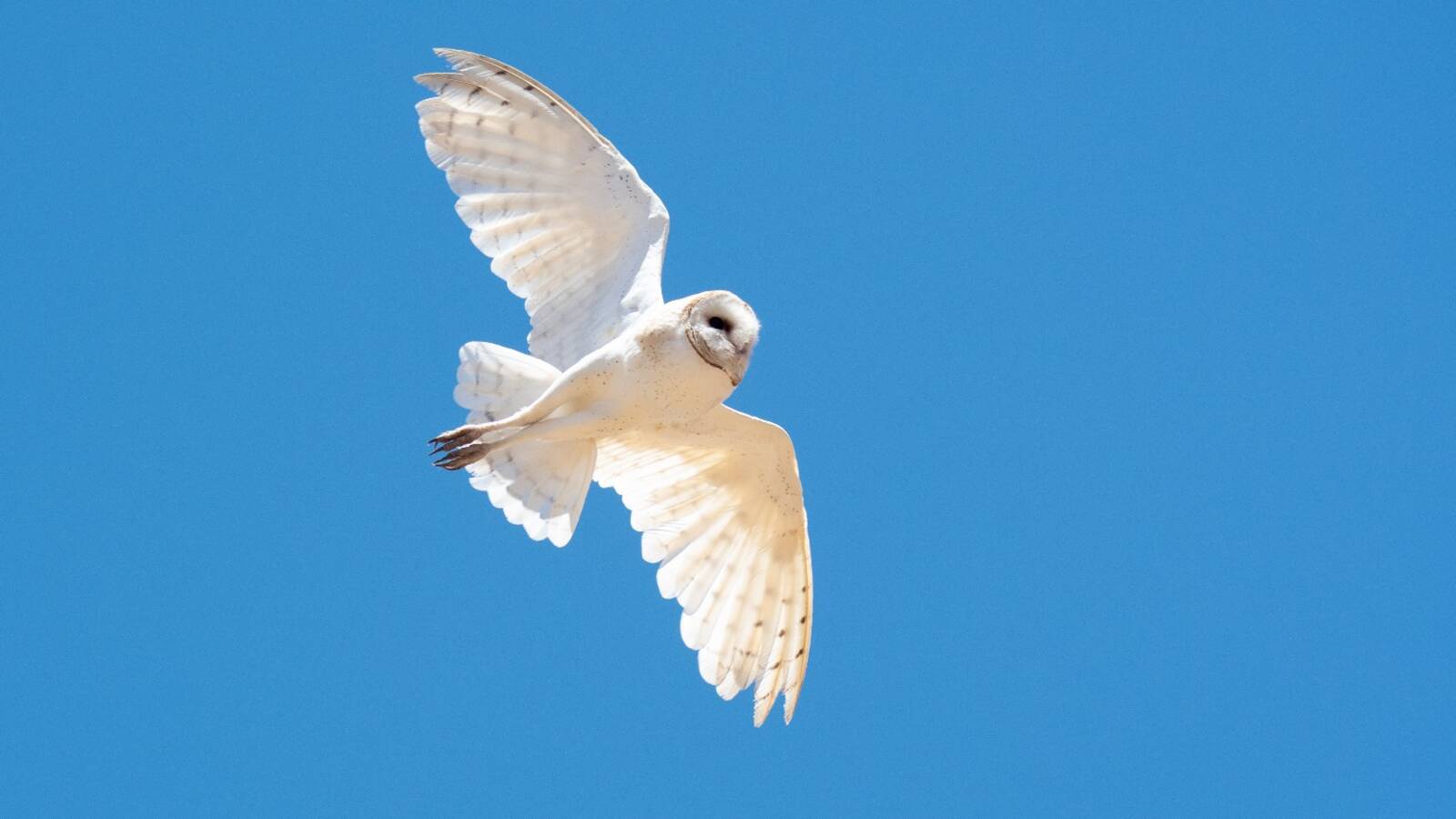 Pathway to a PhD Olivia Sanderfoot Thu, Dec 08, 2022 7:00 PM
Many LAB-Students are on their way to completing their high school level education and some are thinking about pursuing an undergraduate degree…and beyond!
But, wait! how does one earn a PhD?
Olivia is currently a Postdoctoral Scholar in the Department of Ecology and Evolutionary Biology at UCLA, where she studies the impacts of wildfire smoke on birds in California. Olivia says she is driven by her passion for environmental policy and conservation, her love for birds, and my strong belief in the Wisconsin Idea, the philosophy that a university's research should be applied to solve problems and improve the health, well-being, and environment of the community it serves.
Join Olivia Sanderfoot, PhD as she tells us about her pathway to a PhD.