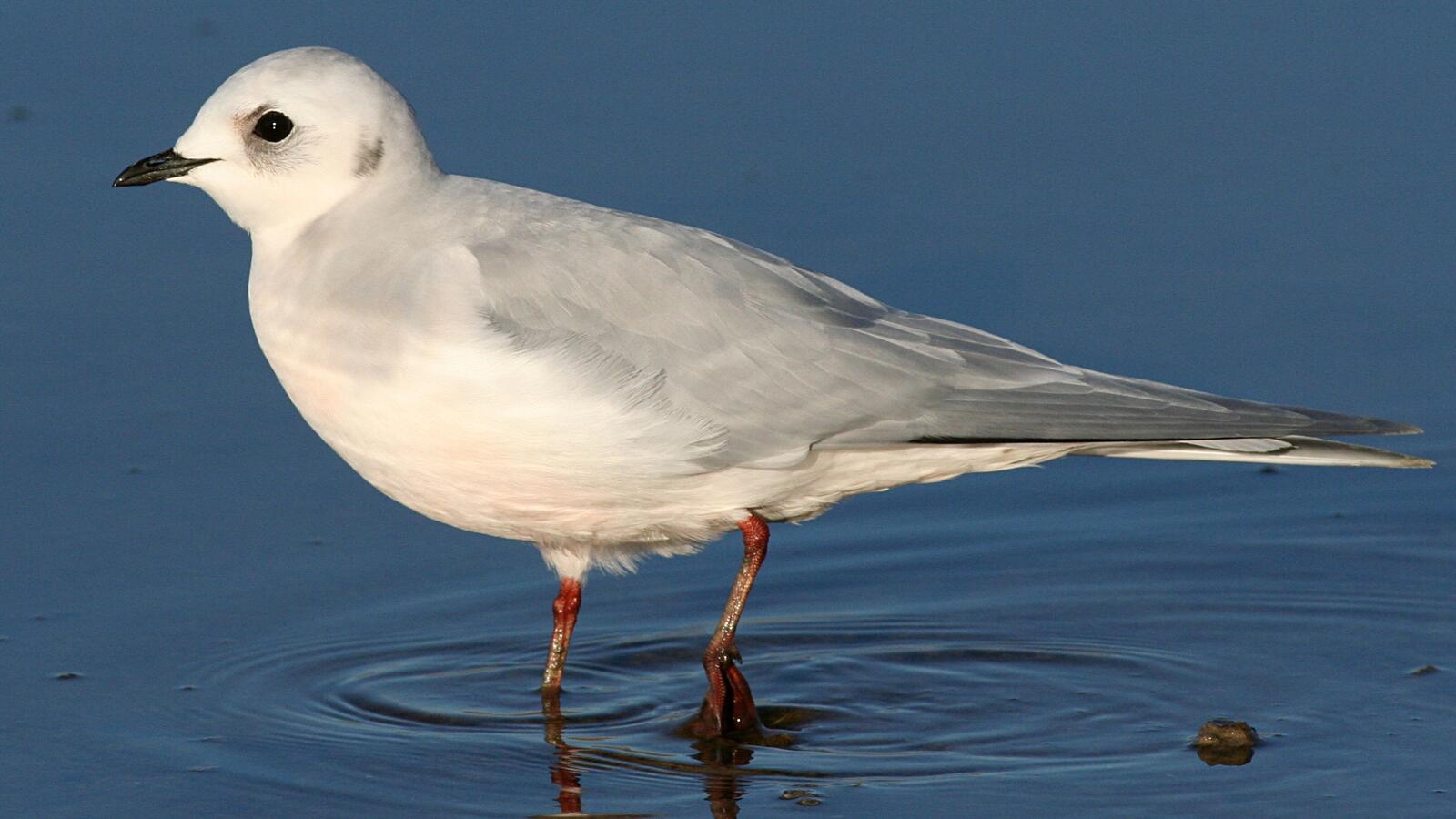 Bird Rarities Alex Thu, Feb 25, 2021 7:00 PM
We use the term "Rare Bird" quite often and quite loosely.  But what is an actual rare bird? Do we really know? Before the 1960's there was very little recreational birding, and so not many rare bird sightings were reported or accepted. As birding grew, the sightings of rare birds did too.
Today, rare birds are a fascinating subject and it is so much more than just a "lost bird". There are many factors that contribute to bird vagrancy and rare birds.
Join Alex for this fun and informative evening!