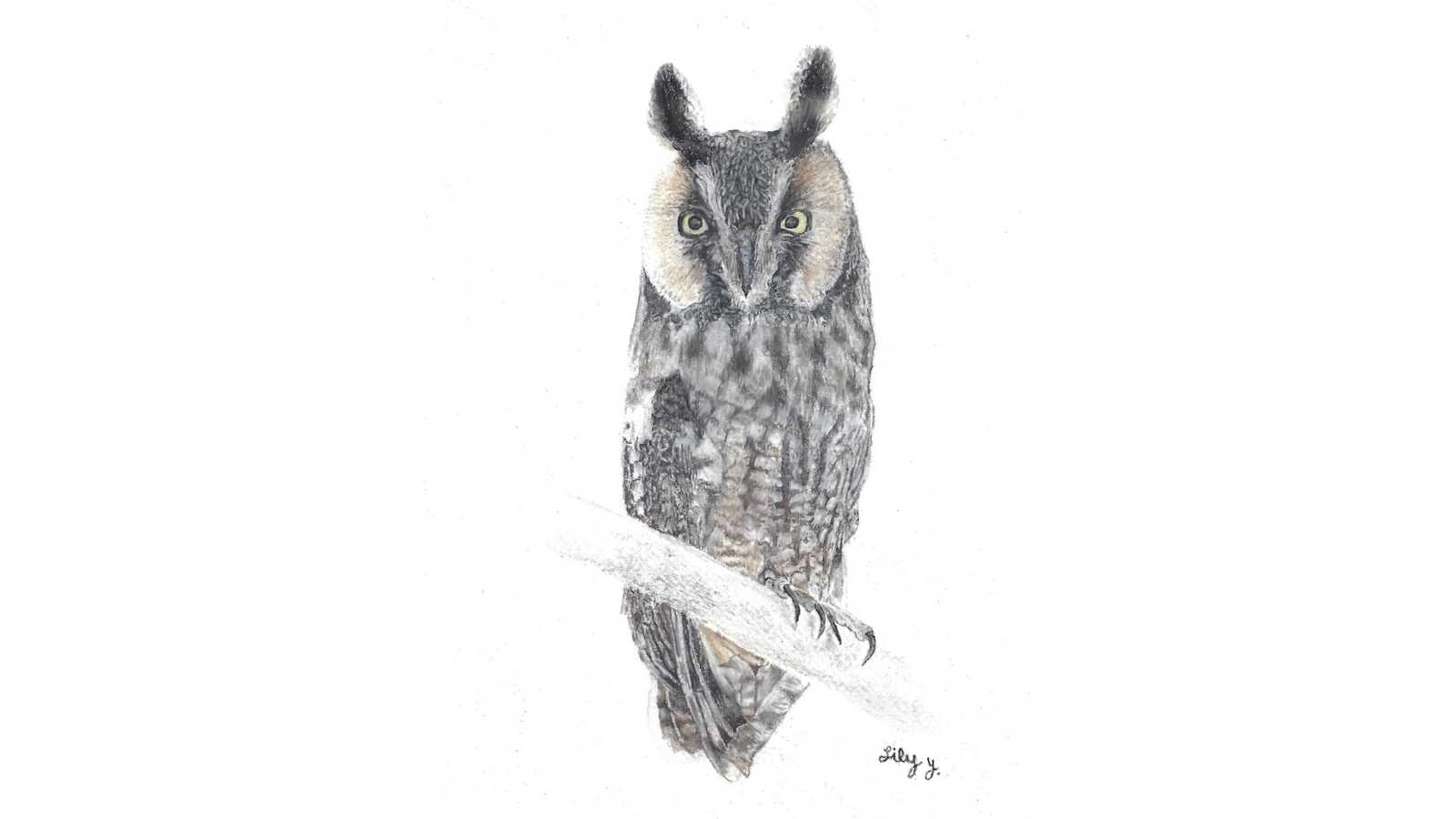 Field Sketching Lily Thu, Jan 19, 2023 7:00 PM
Join artist, birder, photographer, and undergraduate student, Lily, for a very casual and informal get together to further explore some bird sketching and field sketching and a bit of painting too.
If you have watercolors or your favorite medium (such as color pencils) bring them along and your favorite tunes for a mind-relaxing sketching session. Plan to spend the hour sketching and painting with Lily. It'll be very supportive, so do not worry about your skill level!