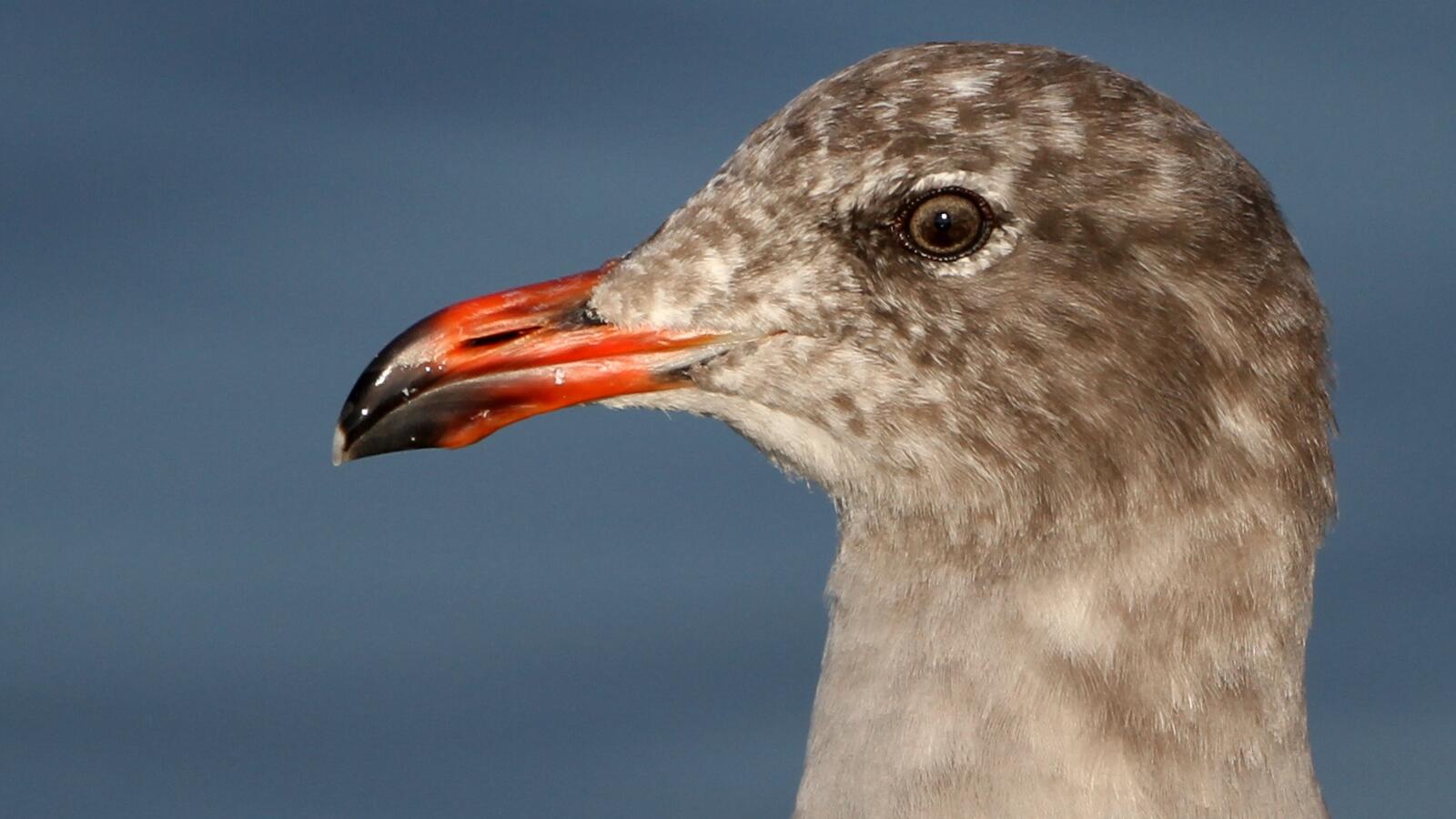 Gulls Lara Thu, Mar 18, 2021 7:00 PM
We've all seen them at the beach. Those large white and gray birds staring at us and stalking our picnic lunch! It's true that some people call them "seagulls", but they often live far from the sea. Gulls are intelligent, adaptable, beautiful and yes, a bit cheeky! At first glance they may all look the same, but take the time to examine their size, shape, and color pattern. and you'll be having fun identifying and appreciating their subtle differences.
Five months ago, Lara knew nothing about gulls and completely ignored them due to their complexity. Now she knows a little bit more about them. Lara will be talking about gull basics and how one might approach learning gulls. She will go over the identification of common gulls in Southern California and touch on a few rarities along the way.
Join Lara and learn about gull identification — it's sure to be an enlightening and enjoyable evening.