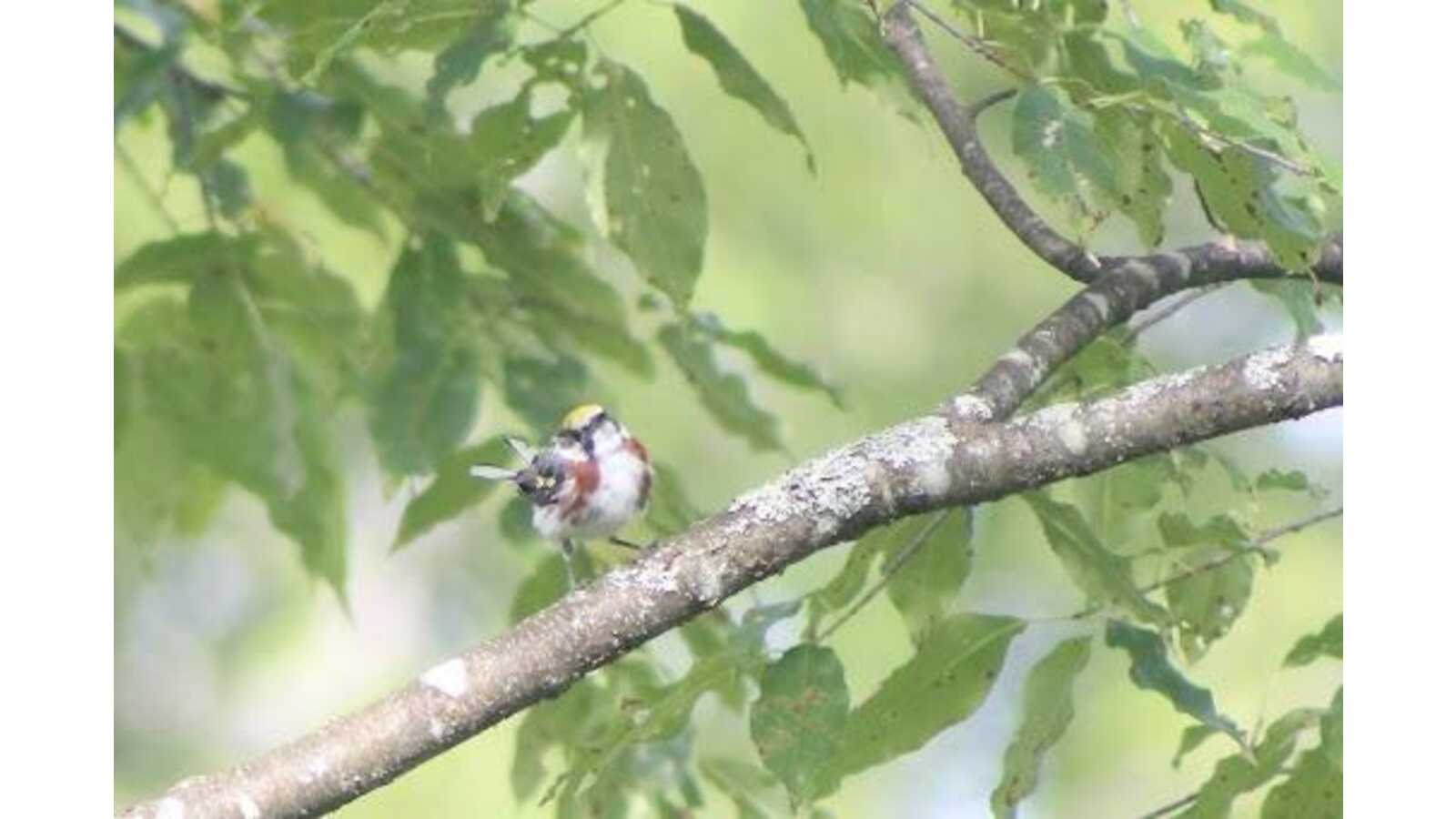 Cornell Young Birder Event Ava Thu, Oct 20, 2022 7:00 PM
Hosted in July by the Cornell Lab of Ornithology, the Young Birders Event is a chance for like-mined young birders to get together, go birding, and learn how birds can be a part of a career!
This past summer, Ava was able to attend this once-in-a-lifetime event, and is happy to share her experience, from the career presentations to the bird-filled field trips!
If you're interested in the Young Birder Event and are considering applying yourself next year, or you're a student who is crazy about birds, you won't want to miss this opportunity to learn more about it!