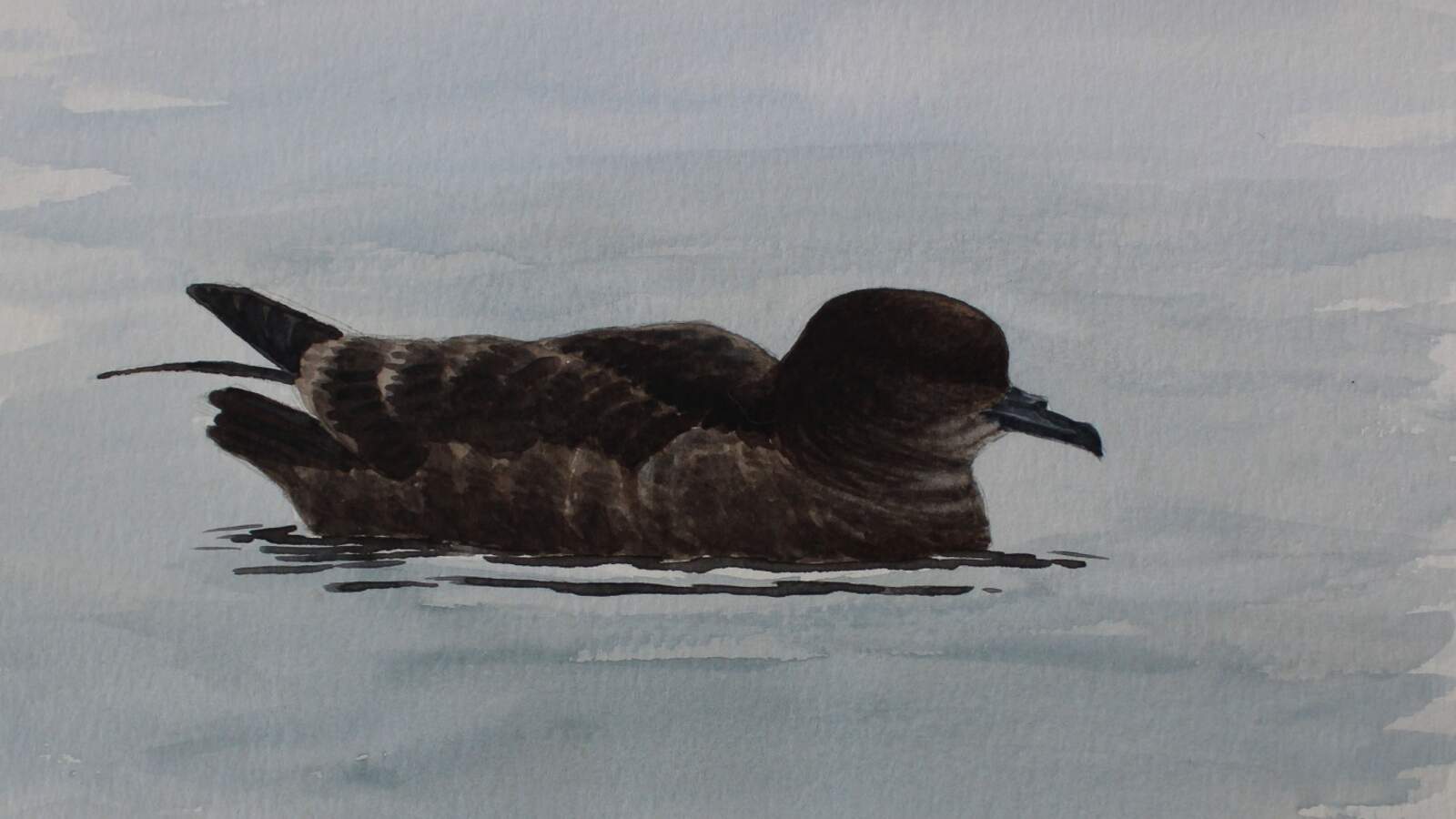 Bird Sketching Andy Thu, Sep 23, 2021 6:30 PM
Join well-known and much-admired artist, Andy Birch, for another casual and informal get together to explore some of the basics of bird sketching and field sketching and a bit of painting too.
If you have watercolors or your favorite medium (such as color pencils) bring them along and your favorite tunes for a mind-relaxing sketching session. Plan to spend the hour sketching and painting with Andy.
It'll be very supportive, so do not worry about your skill level!
Andy is a well-known illustrator of birds. Over the past 30 years, Andy has illustrated identification plates for field guides and created brilliant illustrations for the front covers of major birding magazines in North America and Europe. You can see some of Andy's work at his website.
Join us for this exciting opportunity to sketch and paint with Andy!