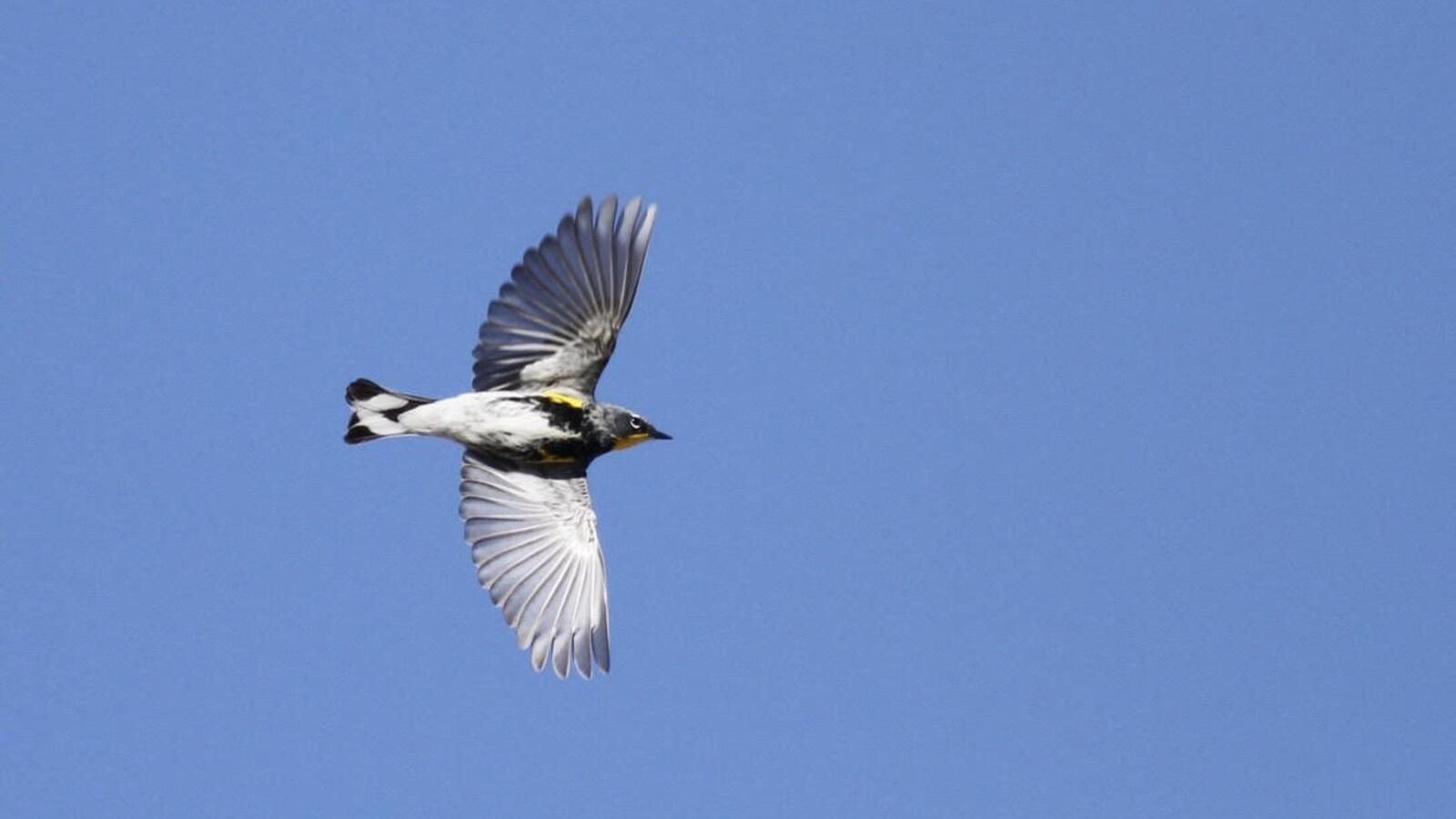 Bird Migration in the San Gabriel Mountains: Bear Divide Update Dr. Ryan Terrill Tue, May 04, 2021 7:00 PM
Bear Divide is a narrow pass in the San Gabriel Mountains just outside of Los Angeles, that is home to spectacular dawn flights of migrating birds in the spring. With thousands of migrants funneling through a narrow divide, this is truly a unique biological phenomenon.
In 2021, the Moore Lab of Zoology at Occidental College began a regular count to quantify the numbers and identities of birds migrating through Bear Divide. Join Dr. Ryan Terrill as he updates us on the status of spring migration across the Divide and learn how you can participate!
Here is a video of the talk:
Also please see the bear divide migration count website, which has tons of information including real-time sightings.