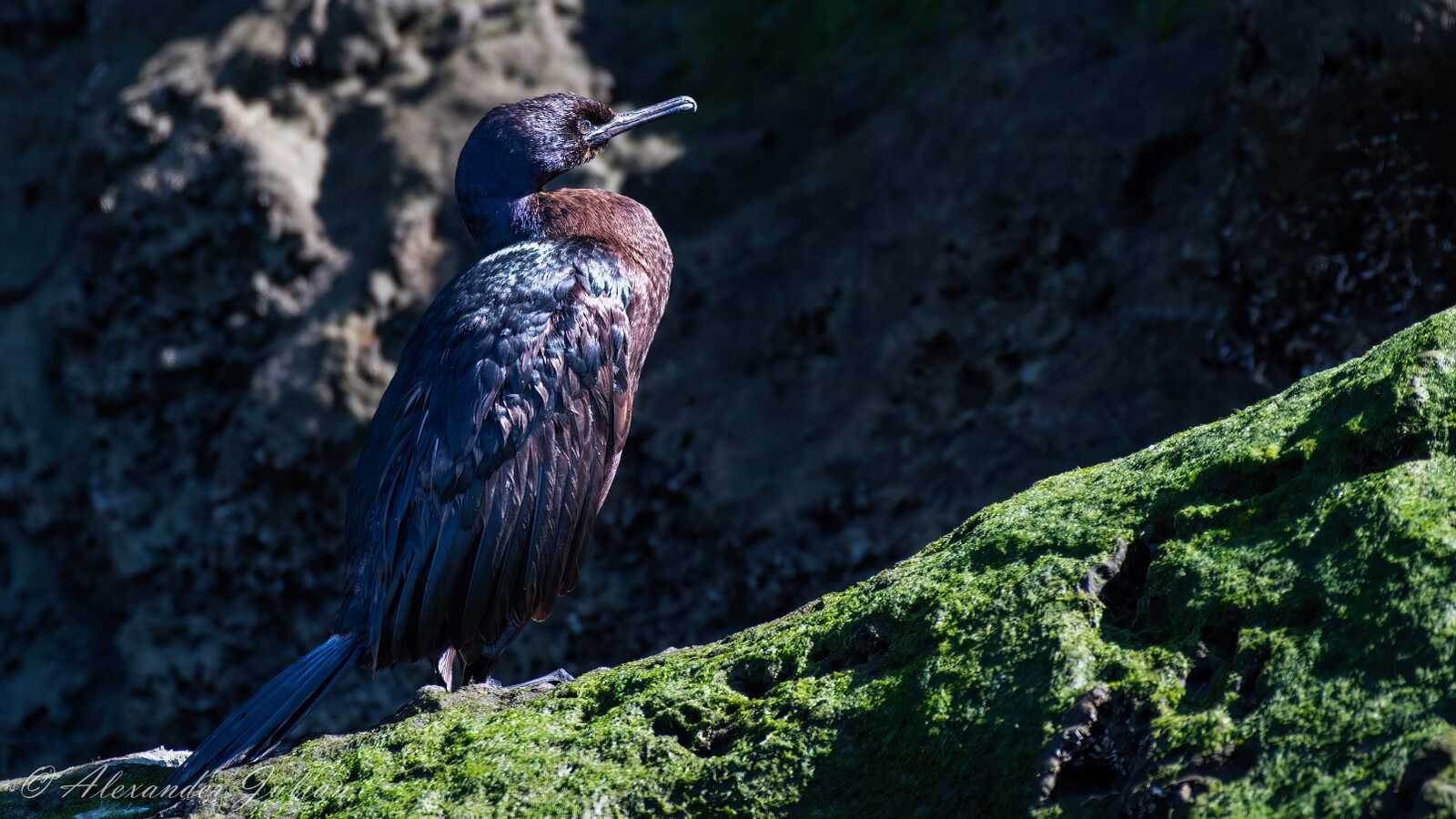 Cormorant Identification David Bell, PhD Tue, Aug 16, 2022 7:00 PM
The four species of cormorants found in Southern California present an identification challenge. All are superficially similar, with mostly dark plumage. They are often viewed from a distance, far out on the ocean, on a far-away rock, or in the middle of a lake.
Join us as David investigates the clues that can help us differentiate our local cormorants under real-world conditions, including status and distribution, plumage details, behavior and especially structure.
Here is a video of the talk: