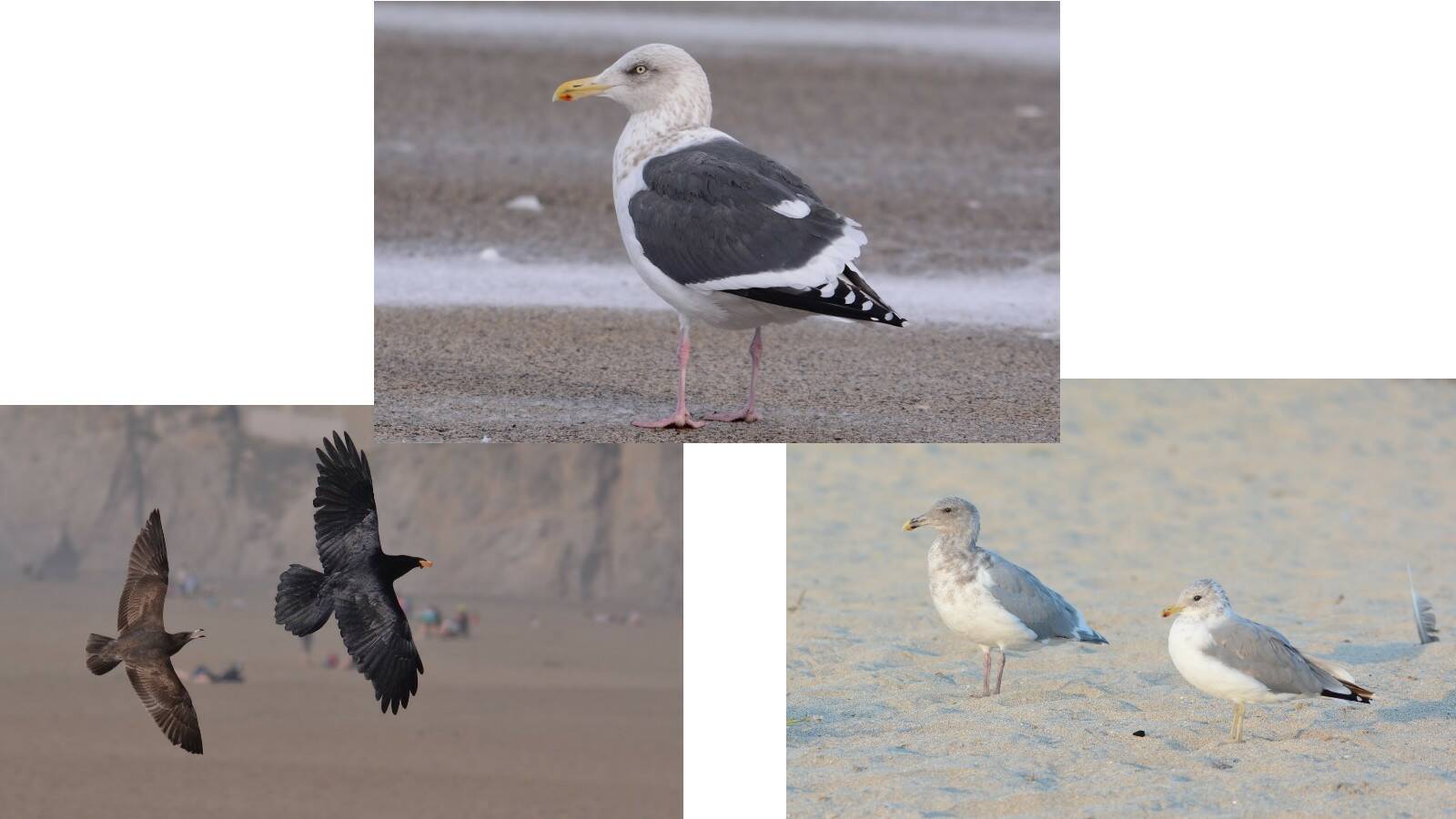 Getting to Know Your Gulls Amar Ayyash Tue, Nov 28, 2023 7:00 PM
Gulls. A group frequently met with a blend of fascination and caution. Among them are some of the most coveted bird species on the planet. Others are commonplace, living among us in our immediate surroundings.
Join us for an insightful talk that will cover topics ranging from "confusing pairs", feather tract terminology, an introduction to aging and molt, and how these topics relate to gull identification. Amar will give an overview of how size and structure, as well as plumage and bare parts go hand-in-hand when resolving any ID.
Amar is a leading authority on North American gulls, and an enthusiastic advocate for gull-watching, or "gulling". He is the curator of the website anythinglarus.com, and author of the upcoming book, The Gull Guide. Please join us for a unique presentation on Gulls!
The livestream can be found at our YouTube channel.