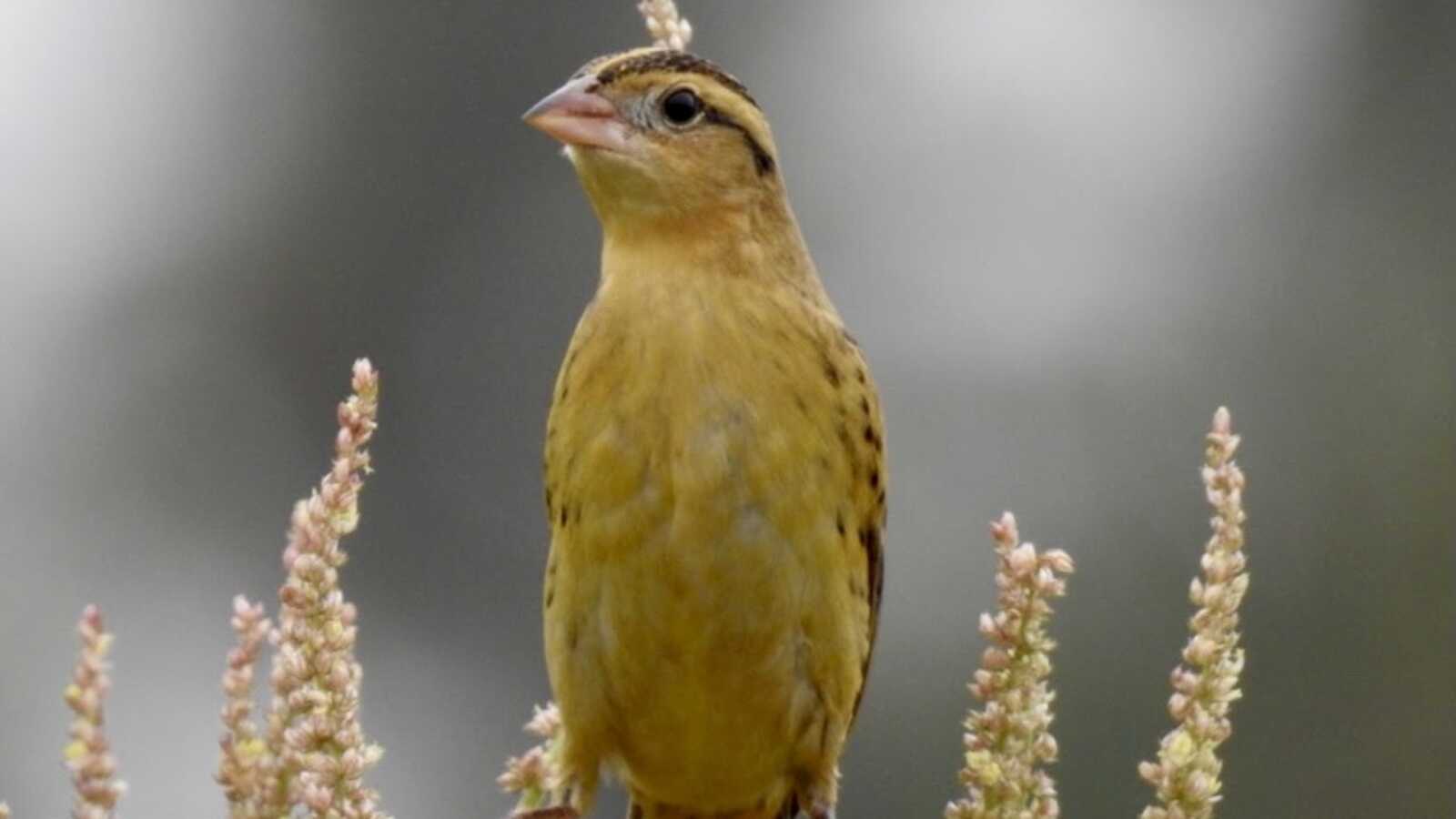 iNaturalist for Birders Rebecca Marschall and Andy Kleinhesselink, PhD Tue, Dec 14, 2021 7:00 PM
Most birders are familiar with eBird as large-scale community science platform and a long track record as a data source for peer-reviewed research, but are somewhat less familiar with iNaturalist, especially when it comes to how its data outputs are used by researchers.
In this webinar, our speakers — both active birders and iNaturalist users — will give a primer for how birders can best use iNat and how the data contributed to iNat is used for scientific research. They will address iNat's potential for bringing new birders into the fold and supplying new and unique bird distribution data points, especially from non-hotspot areas, as well as its use as a tool for building comprehensive field naturalist skills.
Rebecca and Andy will also highlight recent studies that have used iNaturalist to answer basic ecology and evolution questions and better understand the impacts of climate change on species' populations and distributions.
Join us to learn how you can connect with nature using iNaturalist!
A recording of the talk is here: