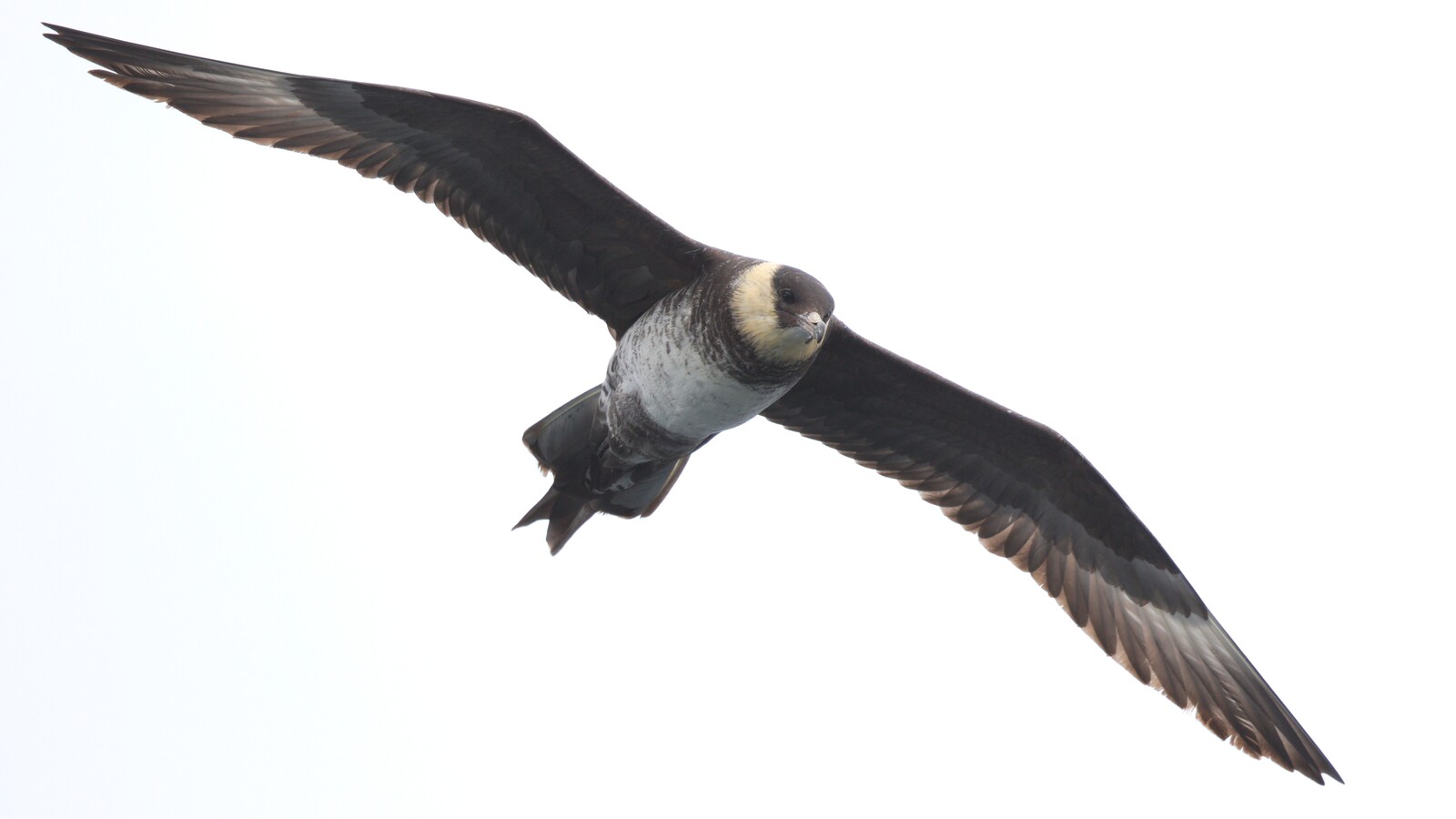 Jaeger Meisters: A primer in Adult Stercorarius (pt 2) Julian R. Hough Tue, Jan 24, 2023 7:00 PM
Following up on Part 1, join Julian Hough for Part 2 of the identification of jaegers, this time focusing on individuals in adult plumage. While more strikingly plumaged, they still present some identification challenges for birders.
Join us for an overview of the problems and identification pitfalls when faced with adults of the three Stercorarius jaegers.
Here is a video of the webinar: