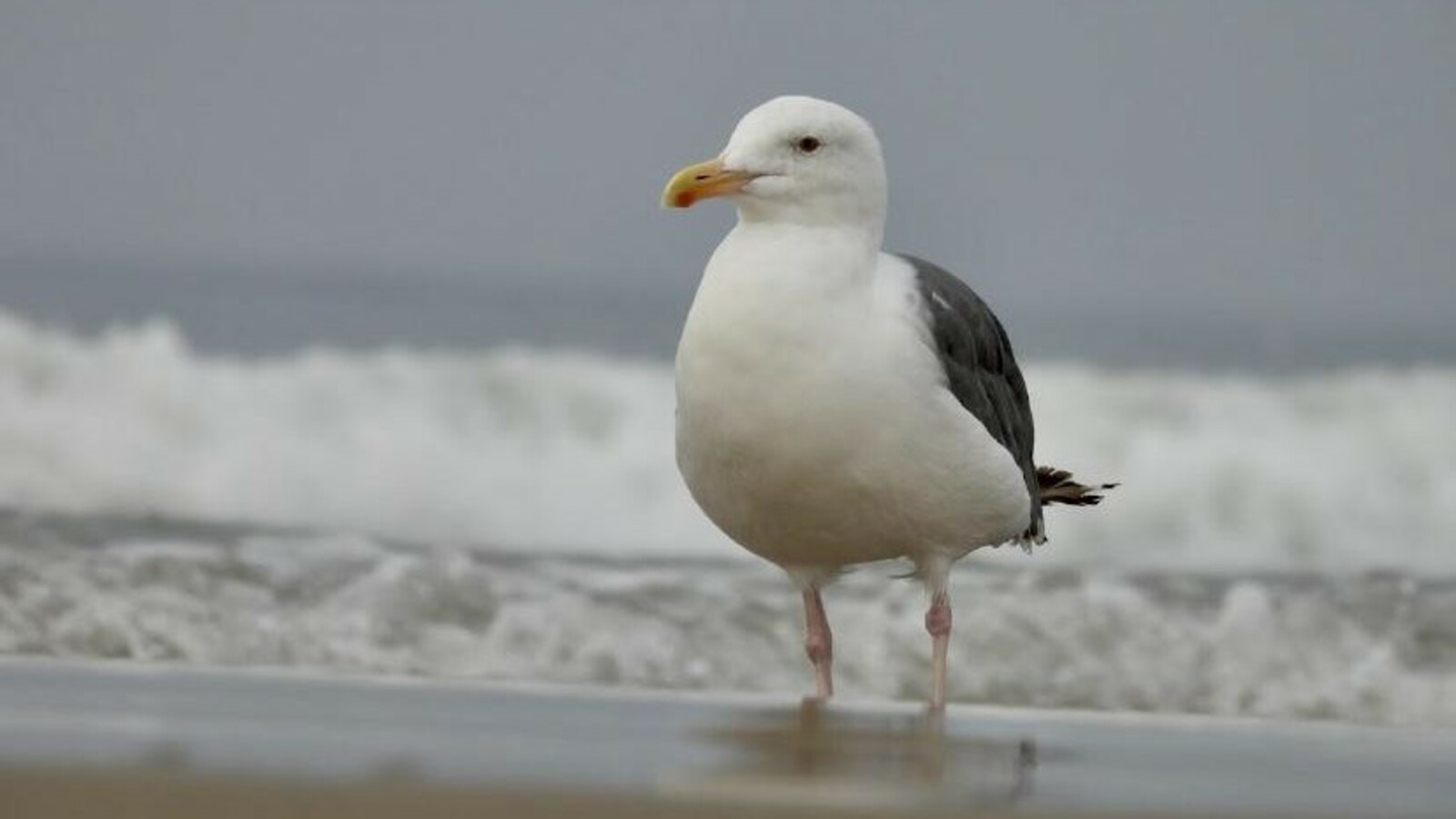 Making Sense of Big Gulls in California Alvaro Jaramillo Tue, Nov 30, 2021 7:00 PM
The large gulls are a nightmare, or maybe they are a blessing. The adults are striking and beautiful yet are complex. This is a group that is recent, where speciation is happening as we speak, where it is still messy and unclear.
Rather than solve all problems in gull identification, this talk will tackle tidbits, disparate parts of the puzzle. We will chat about the evolutionary history of northern large gulls and simplify how gulls are aged (it's not that hard), and Alvaro will give us some pointers on how to look at gulls and make sense of them.
Alvaro will also throw in some observations on some of the Asian rarities that tantalize us in California and introduce those species and what to look for.
Join Alvaro for a night(mare) about the challenges of Big Gulls of California
Here is a video of the talk: