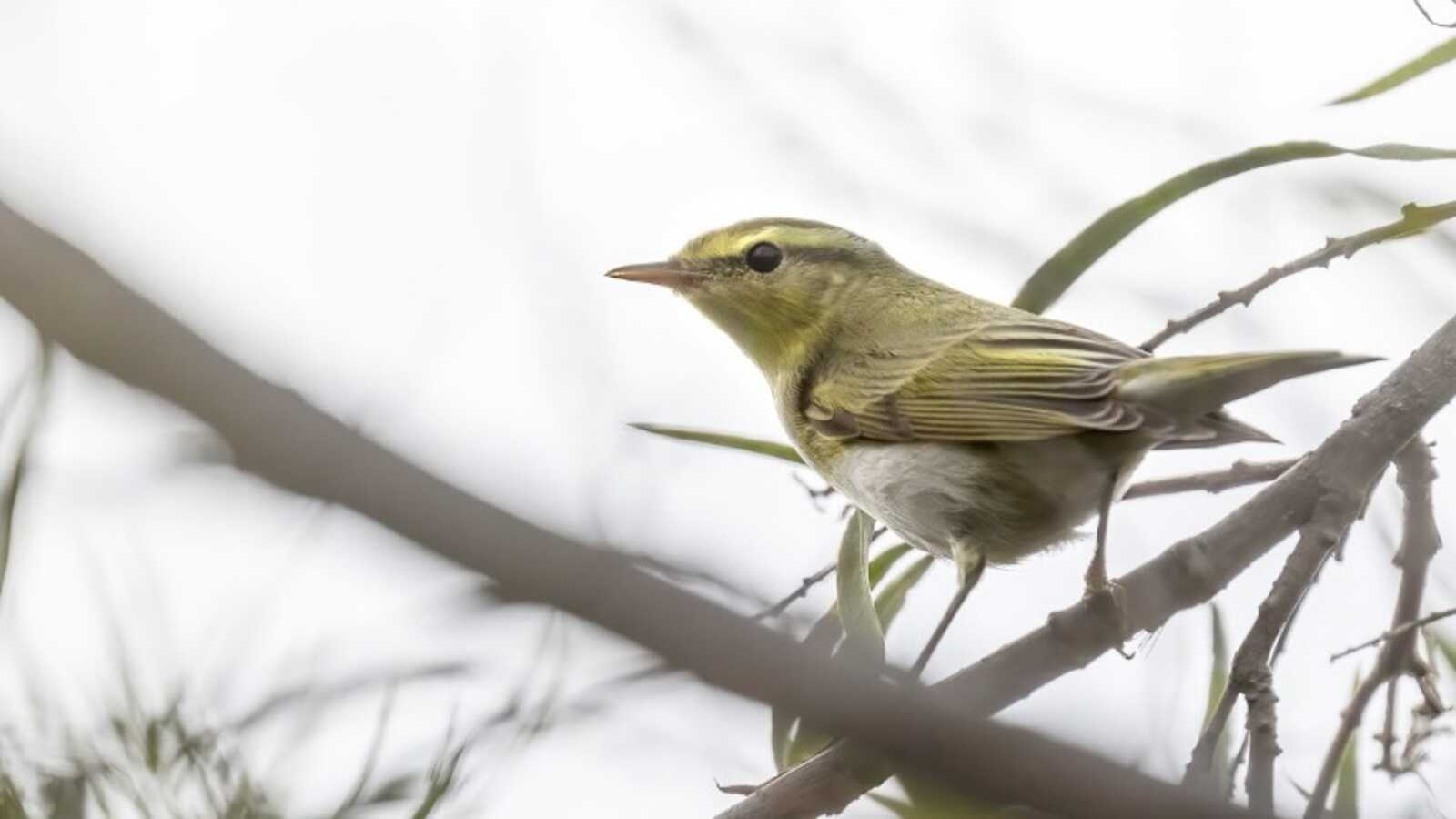 Preposterous Palearctic Passerines: What's next for southern California? Andy Birch Tue, Nov 22, 2022 7:00 PM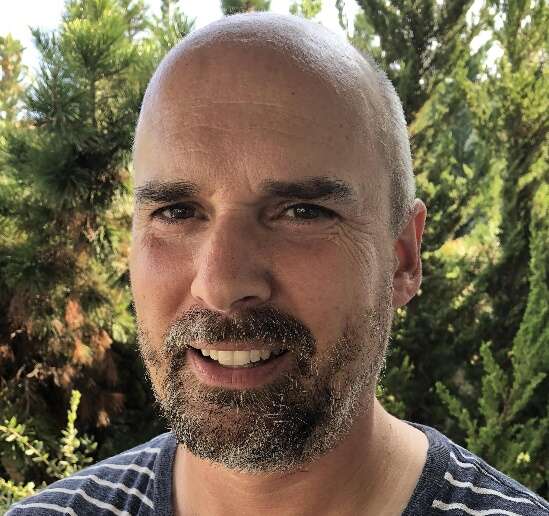 Over the past 5 years, LA county has had multiple Palearctic Phylloscopus warblers, wagtails, pipits and even a bluetail and a Wryneck! Many of these species understandably get short shrift in North American field guides and 20 years ago would have been unheard of as potentially occurring in the Lower 48.
Clearly, LA birders now need to be armed with the knowledge on what to potentially expect and also how to ID these often confusingly similar birds.
Join Andy for an informative and fun evening discussing the ID and looking in to the crystal ball to anticipate what might be next for southern California!
Here is a video of the talk: