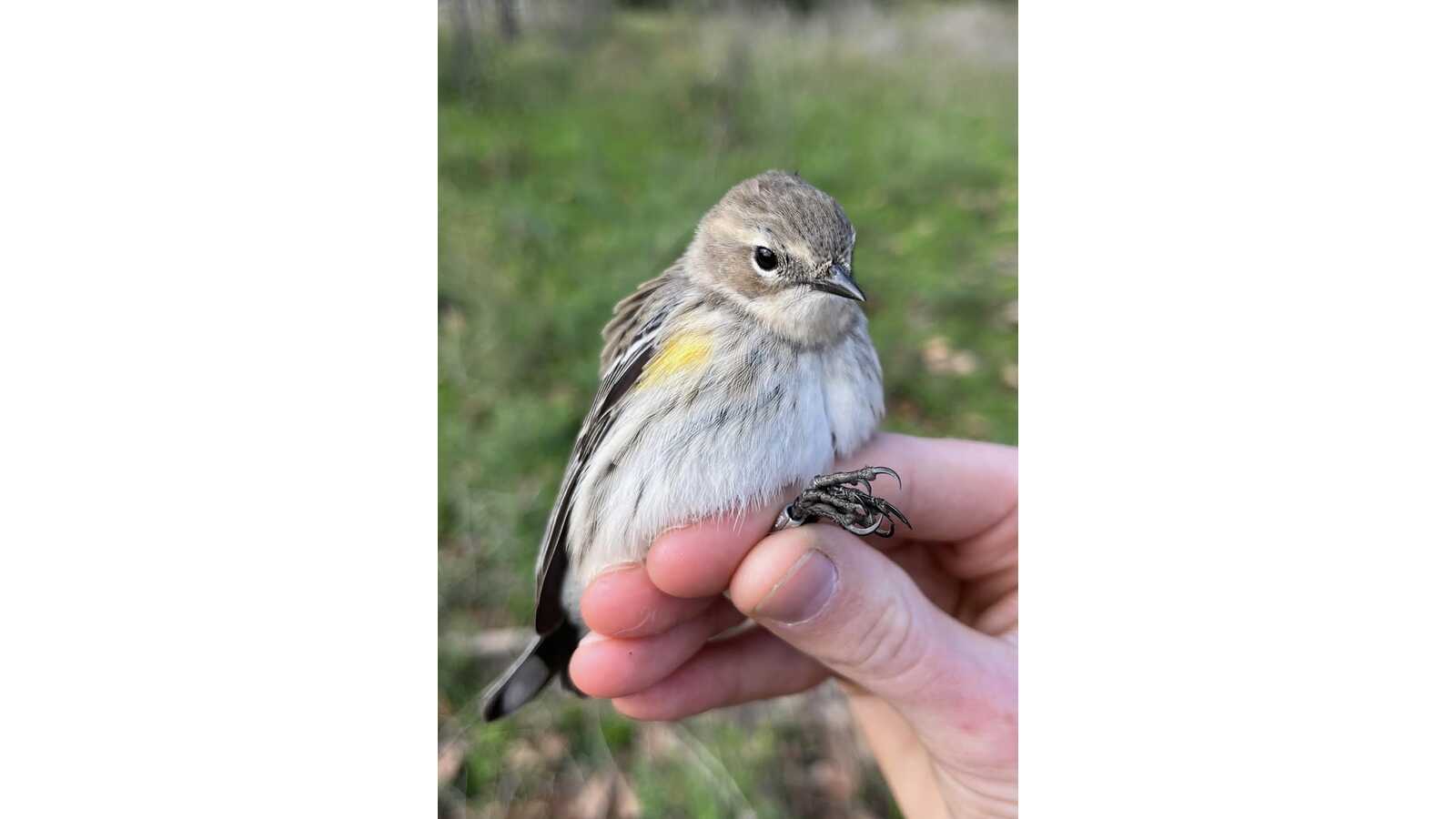 Identification Guide to North American Birds: 2nd edition Update Peter Pyle Tue, Feb 21, 2023 7:00 PM
The Identification Guide to North American Birds is a compendium of information on identifying, ageing, and sexing passerines and near-passerines in the hand.
Join Peter Pyle of the Institute for Bird Populations as he walks us through the important changes presented in the new (2nd) edition of the Identification Guide to North American Birds. These include revised and consistent molt and plumage terminology (including preformative molts and formative plumages), "WRP" age and plumage codes that reflect this revised terminology, addition of 19 new species and many new figures, incorporation of over 1200 new publications and feedback from hundreds of users, and revision of subspecies treatments for consistency.
While of essential utility to bird banders, the new information is of interest to ornithologists and birders! Please join Peter for an educational and fun hour.
Here are some links from the webinar:
Related: Alvaro Jaramillo has a video on how to use eBird photos for ID.
Here is a video of the talk: