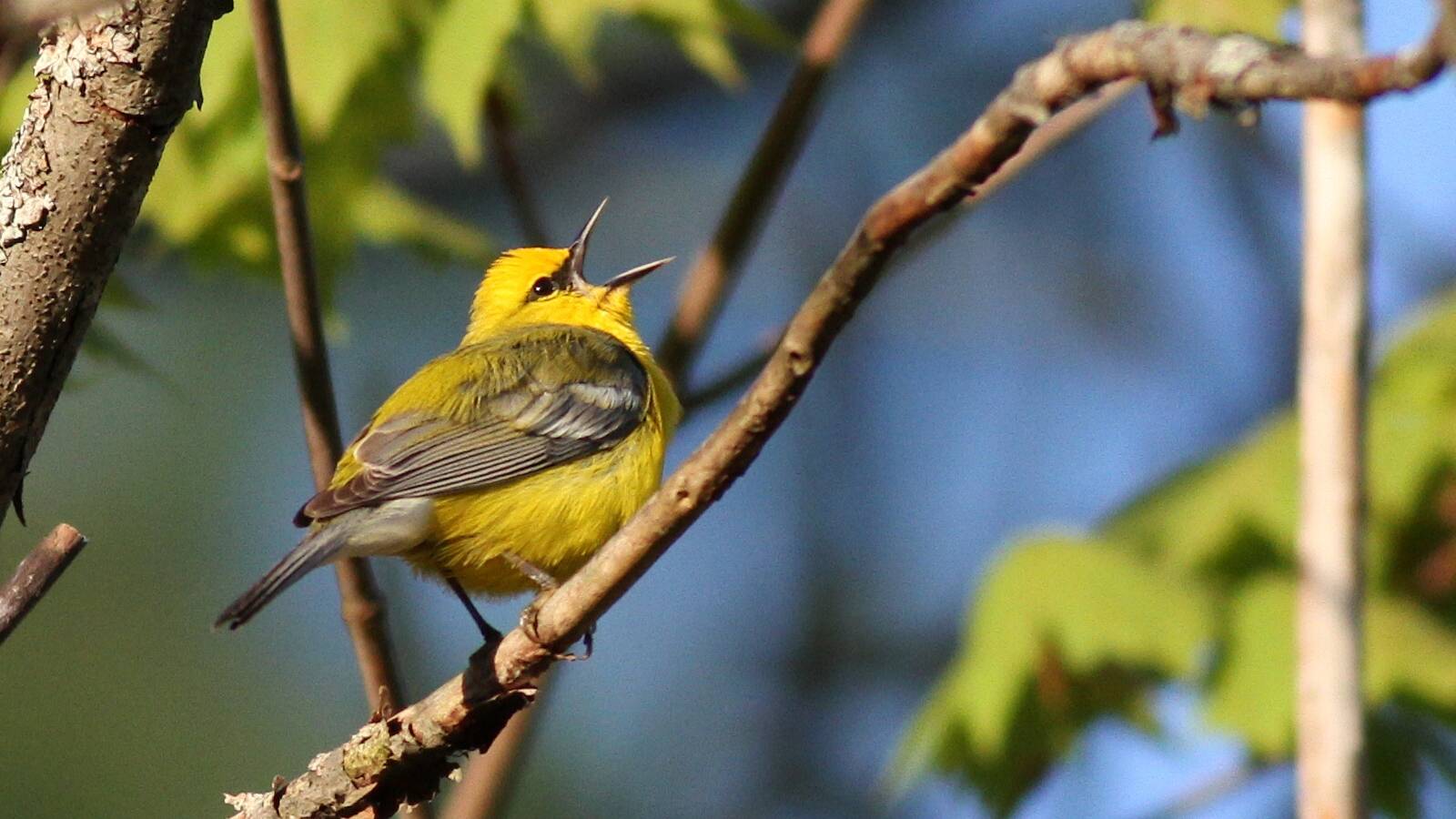 Introduction to Recording Bird Sounds, pt 1 Lance Benner Tue, Sep 08, 2020 7:00 PM
This webinar is part 1 of a series of 2 presentations.
Birds produce an incredible variety of sounds that can be remarkably intricate, hauntingly beautiful, and most of which are crucial for their survival. This talk will make extensive use of recordings and sonograms; discuss why recording bird vocalizations is important; and provide suggestions for how to get started making recordings with cell phones, cameras, and dedicated sound recorders; how to use external microphones; fundamentals of sound editing software; and how to upload recordings to the eBird.org and Xeno-Canto.org online databases.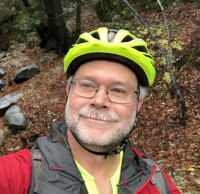 Lance has been recording bird sounds since 2009. His recordings have been used in research papers, books, educational nature programs, smartphone apps, and for development of sound recognition software. Lance is a Planetary Scientist at NASA's Jet Propulsion Laboratory where he specializes in radar imaging of near-Earth asteroids.
We recommend using headphones when listening to the webinar, to make it easier to hear sounds that Lance will play.
Here is a video of the talk: