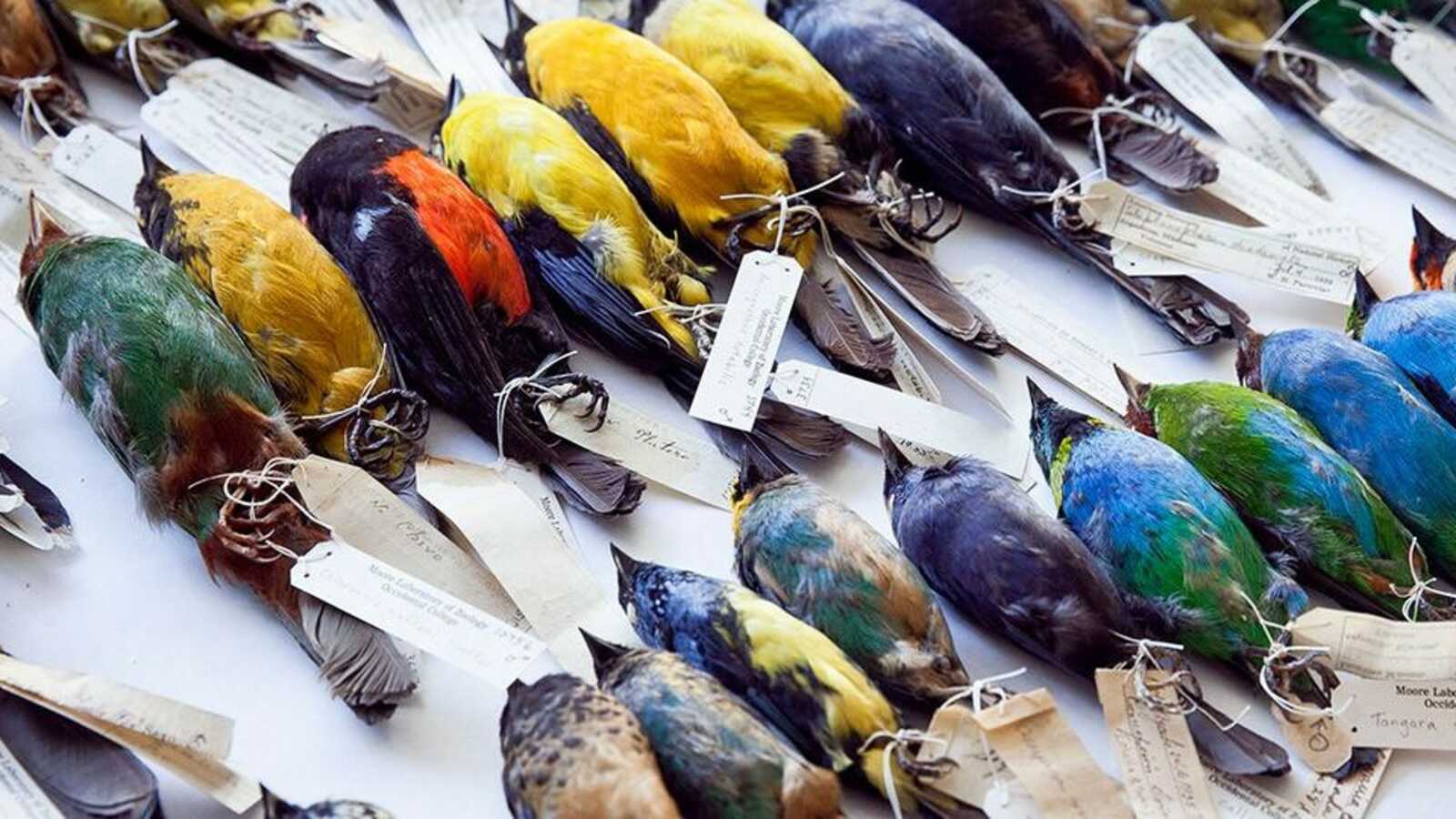 Unlocking the Vault: Transforming Bird Museum Specimens into Genomic Resources for Scientific Discovery John McCormack, PhD Tue, May 11, 2021 7:00 PM
New advances in DNA technology are allowing old bird specimens in museum collections to find new life as genomic resources.
Join Dr. John McCormack as he walks us through the rapid pace of technological change and how it has allowed the Moore Laboratory of Zoology at Occidental College to decode the bird tree of life, learn how new bird species are formed, name new bird species, and the uncover the secrets of our local parrots. Dr. McCormack will also discuss the implications to conservation both local and global.
Dr. McCormack is the Director of the Moore Laboratory of Zoology and Curator of its bird collection, he is a champion of museum collections and their potential for understanding and ameliorating the biodiversity crisis.
Here is the video of the webinar: